The Crouching Samus, Hidden Tiger Show (#247)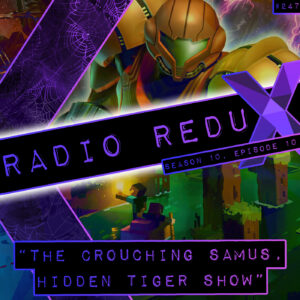 We start the second half of our six-parter on the gang's favourite games ever, beginning with Urtheart's love of Metroid Prime and the benefit of adding motion control to some games. Turbo talks about the history of the Capcom Five and the first Resident Evil remake back in 2002 – as well as the perils of randomisers. ShadowFox explains his love for all things Minecraft. Meanwhile Kevin uncovers one of the most unusual (and frankly impressive) release streaks for one game licence.
Podcast: Play in new window | Download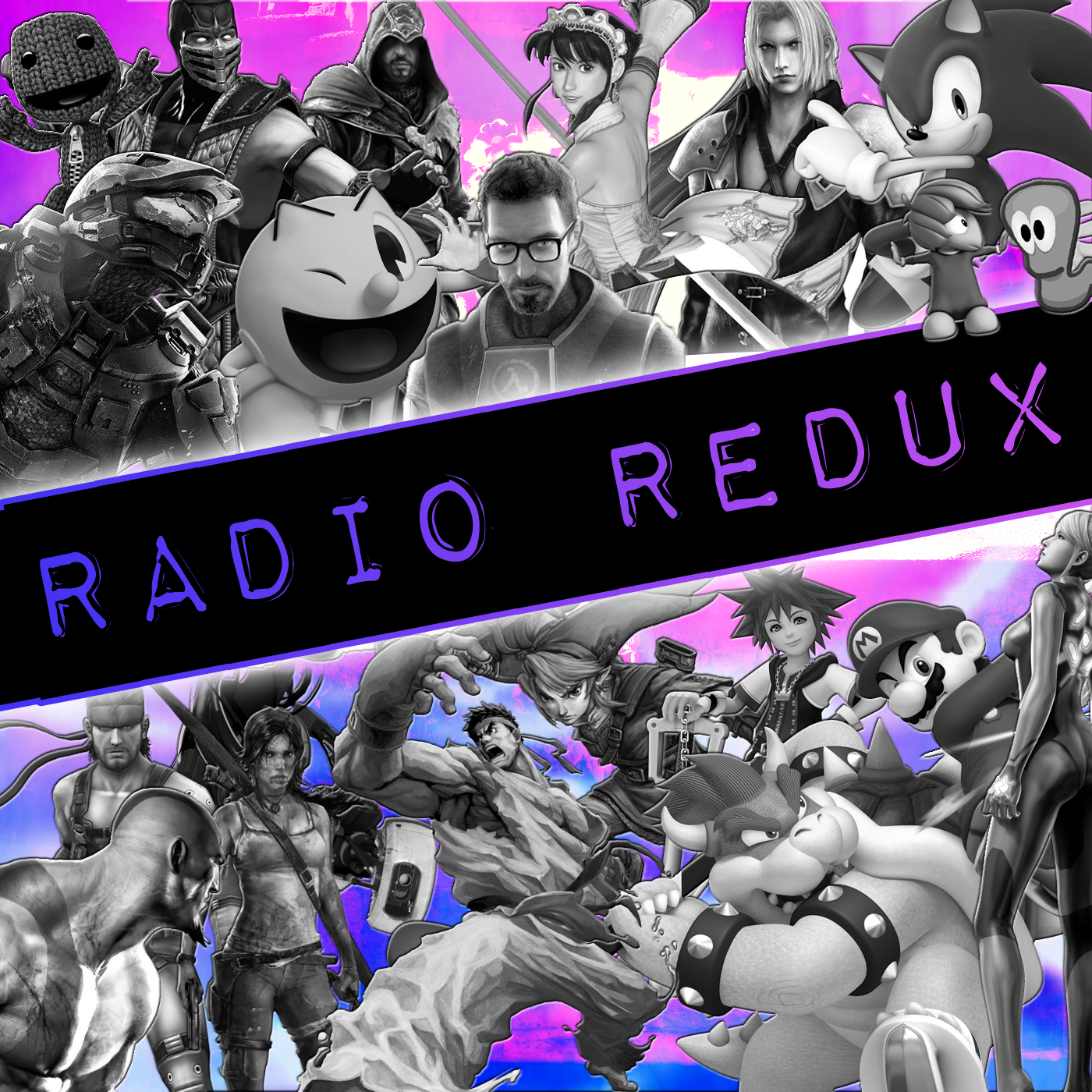 Radio Redux
Last Minute Continue
Kevin returns to discuss the latest news and play fantastic tunes from across the gaming spectrum on Last Minute Continue's radio show. Join him and friends for music, laughs and video game discussion.
Full Tracklist:
Gears of War 3 – Finally A Tomorrow
Metroid Prime – Third Artifact
Mario & Luigi – Forbidden Depths (Lulleh Remix)
Resident Evil (2002) – Vacant Room
Minecraft – Équinoxe