The Chameleonic Show (#024)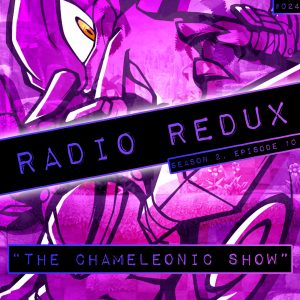 "Something" has happened to AAUK as apparently he has gone on vacation… to hospital; in his stead Espio The Chameleon breaks into the Radio Redux studio and hosts the entire show – with Echo Hawk for company. What will the duo get up to, and what secrets of RR's operations will they reveal before the ghastly musical conclusion?
Podcast: Play in new window | Download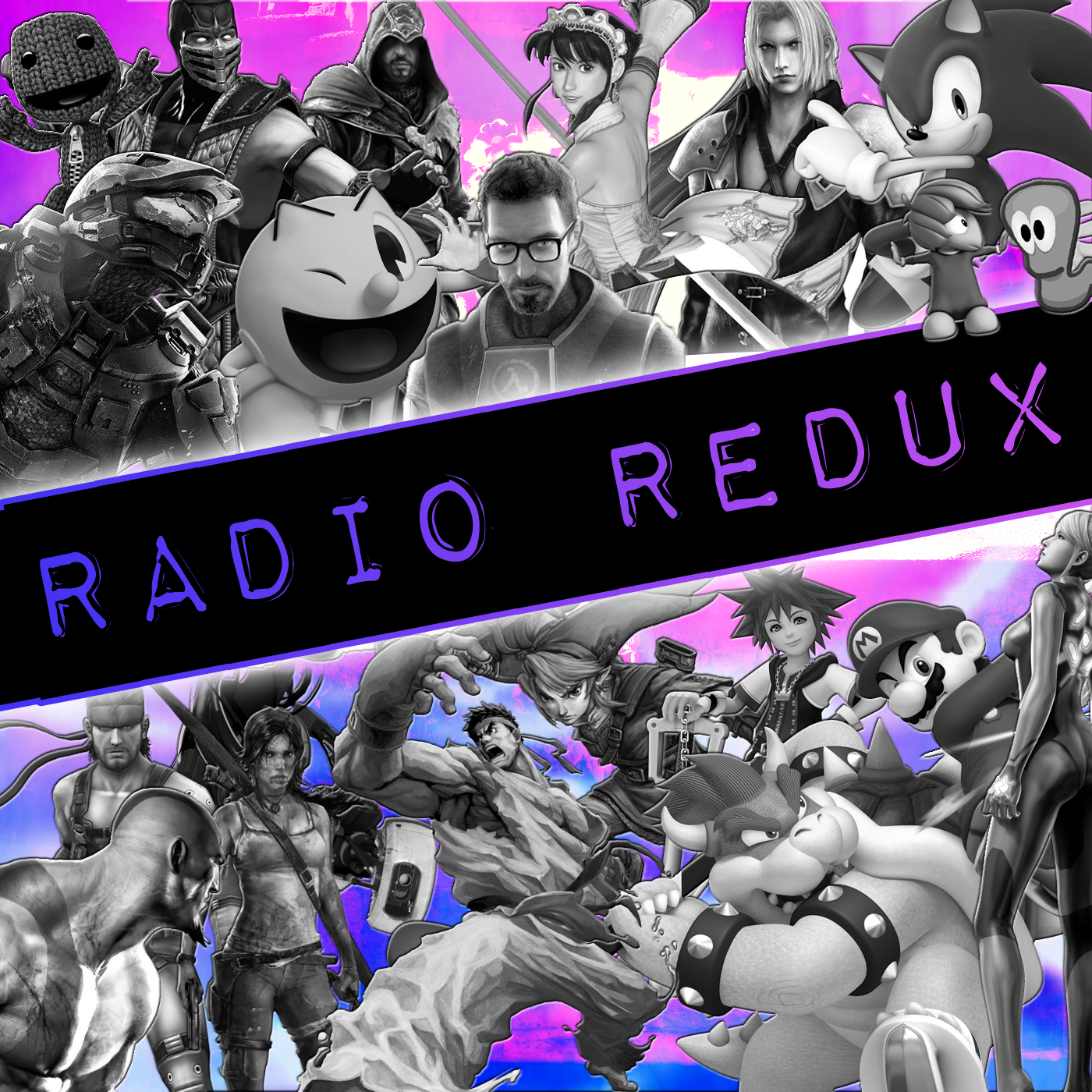 Radio Redux
Last Minute Continue
Kevin returns to discuss the latest news and play fantastic tunes from across the gaming spectrum on Last Minute Continue's radio show. Join him and friends for music, laughs and video game discussion.