The BunnyShock Eggfinite Show (#174)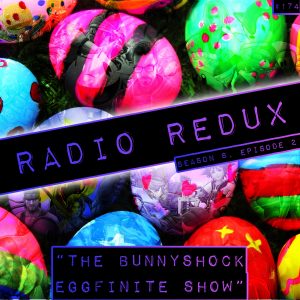 It's Easter Sunday, but this last week has been more about Vigors and Salt than bunnies and chocolate. AAUK plays music from the latest BioShock, Valkyria Chronicles, Portal 2, Billy Hatcher and more. That and he's got an earful for SEGA about Sonic Dash.
Podcast: Play in new window | Download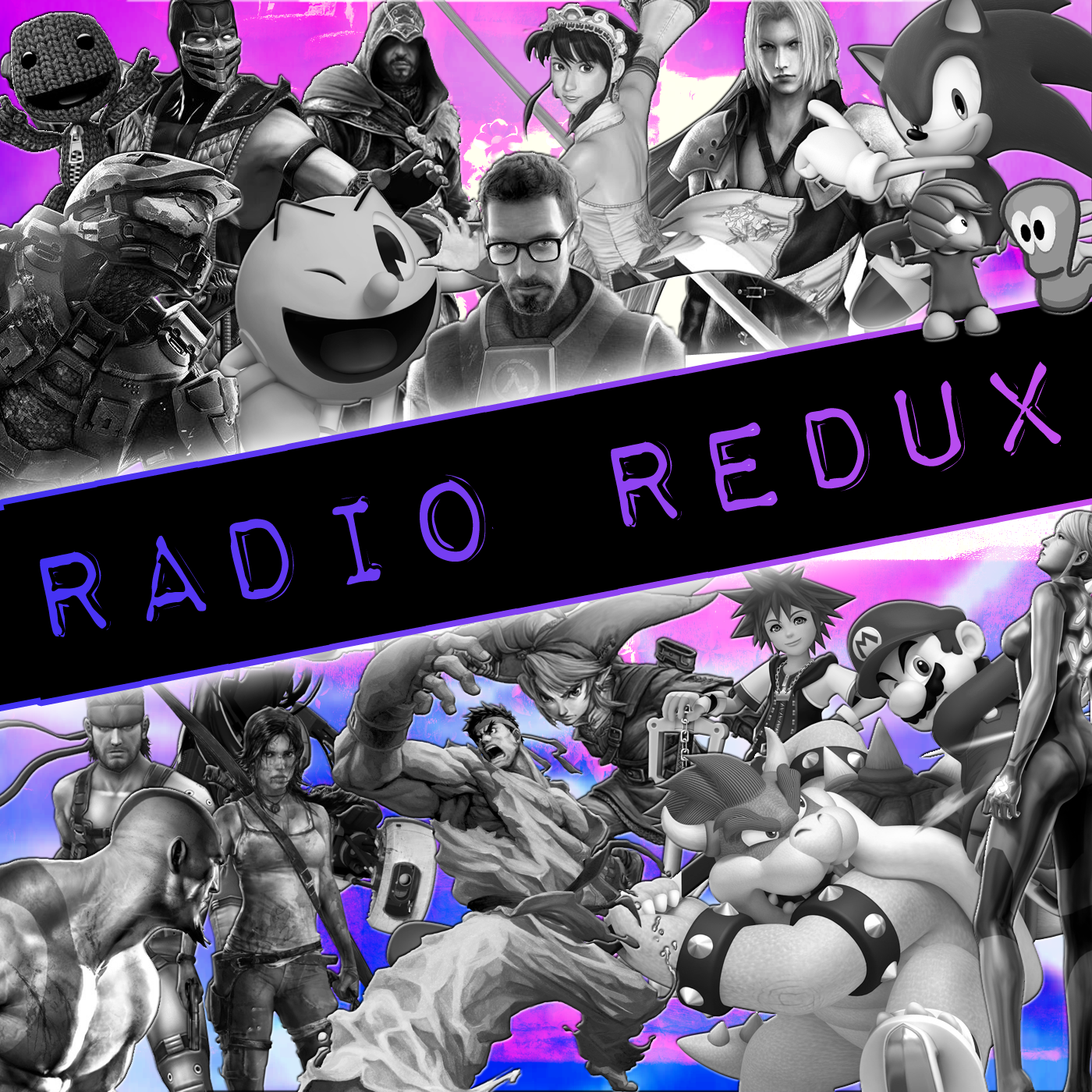 Radio Redux
Last Minute Continue
Host Kevin returns to discuss the latest news and play fantastic tunes from across the gaming spectrum on Last Minute Continue's radio show. Join him and friends for music, laughs and video game discussion.