The Bash In The Attic Show (#020)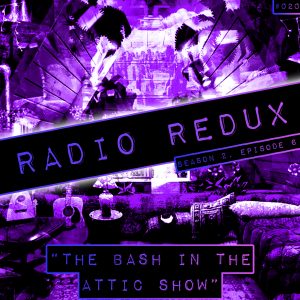 Radio Redux is on location! AAUK has headed (via a 4hr train journey) down to Bath and DC's house for a very special show. Learn the hidden secrets of the universe, the latest news on Mario and Sonic and Sonic Rush Adventure and find out just what the people think that mysterious new character is called in "Name That Raccoon". Not only that but DC and AAUK battle it out for ultimate supremacy (or something) on Super Smash Bros. Melee!
Podcast: Play in new window | Download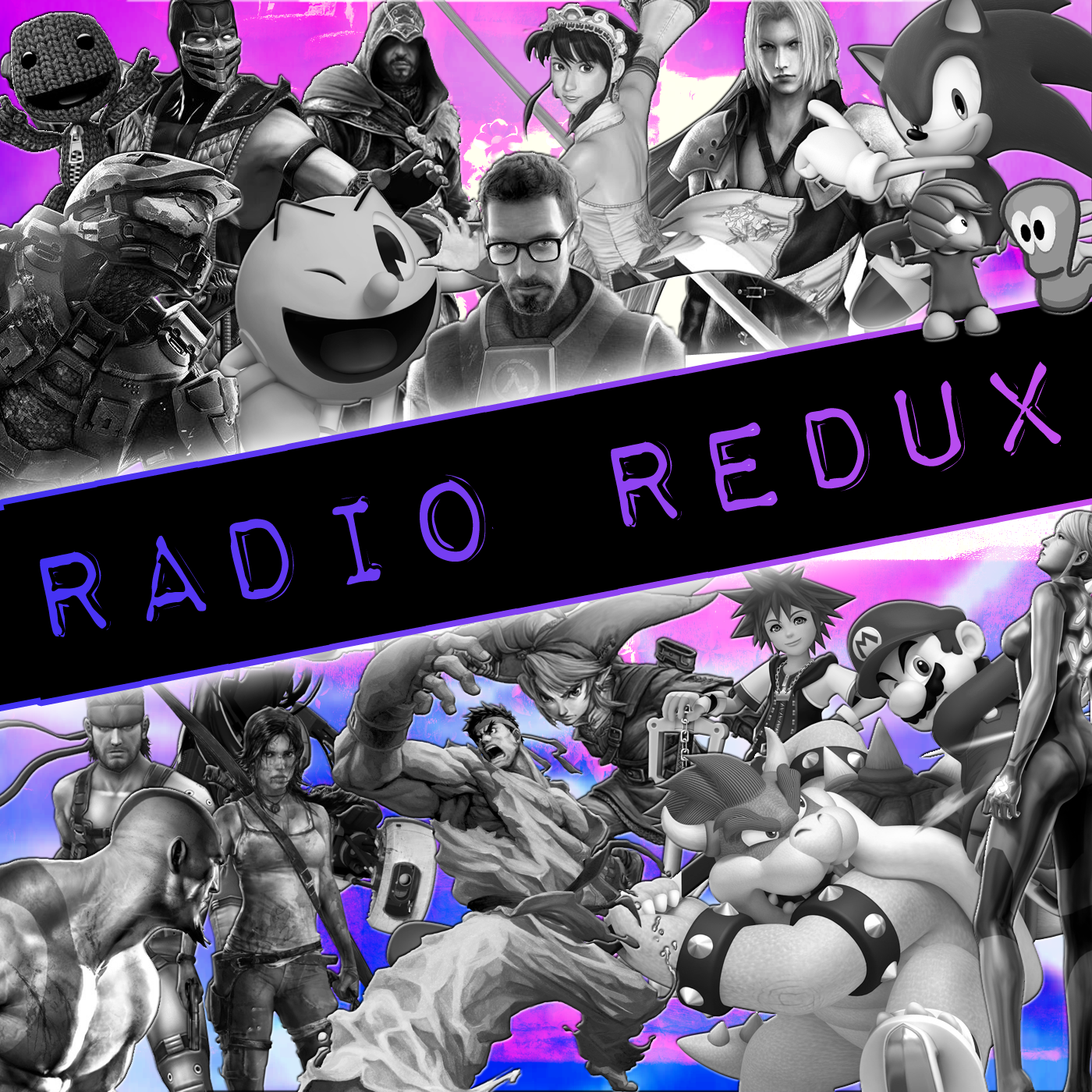 Radio Redux
Last Minute Continue
Host Kevin returns to discuss the latest news and play fantastic tunes from across the gaming spectrum on Last Minute Continue's radio show. Join him and friends for music, laughs and video game discussion.