The Barrel Roll Show (#147)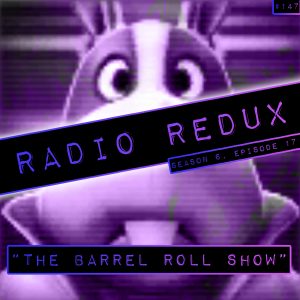 After internet issues last week, the boys are back to discuss Bono not being a girl, sausages, drinks made of kittens and not thinking Cash Cash is 'all that', amongst other things. AAUK also reveals an interesting new super power: controlling the sleeping habits SEGA composers.
Podcast: Play in new window | Download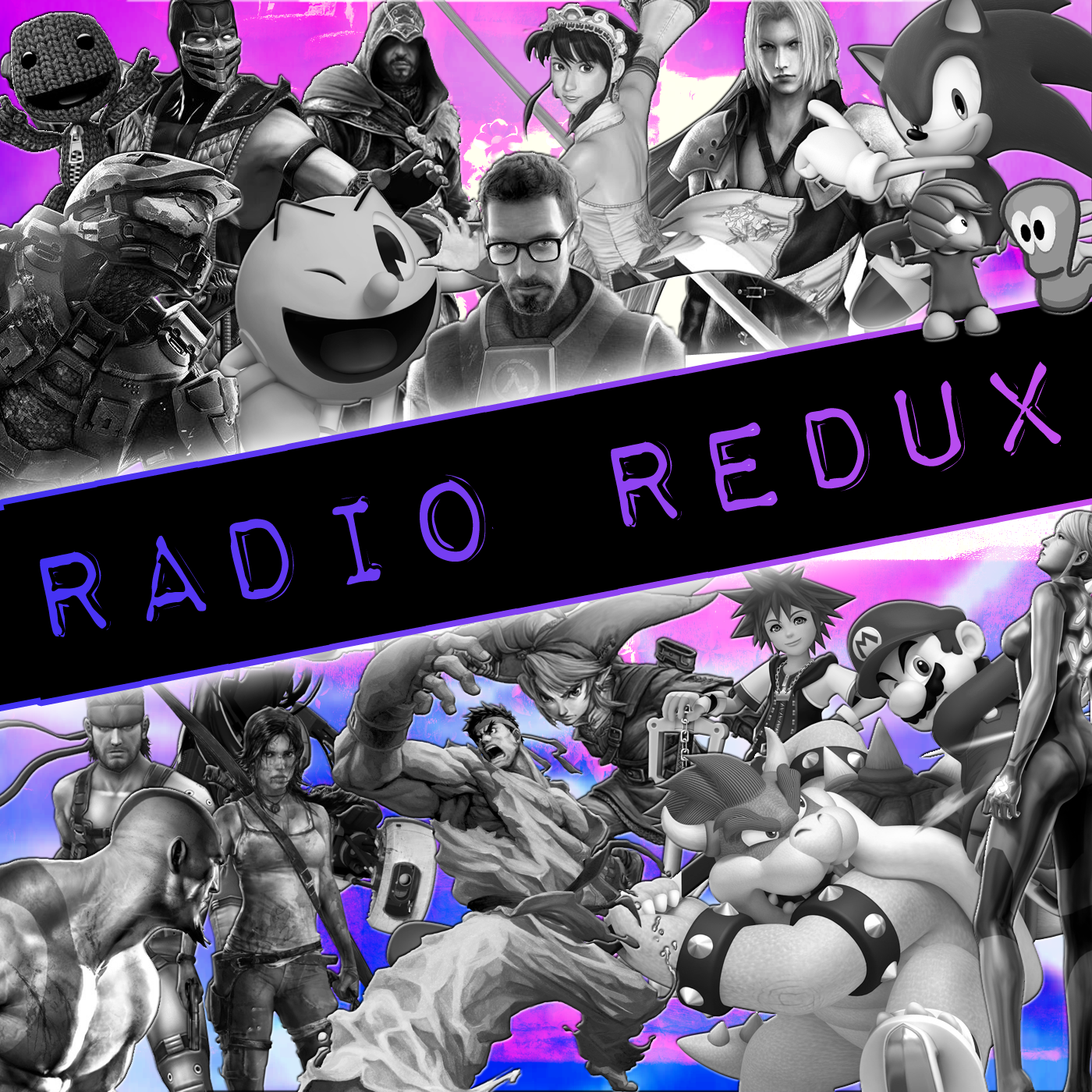 Radio Redux
Last Minute Continue
Host Kevin returns to discuss the latest news and play fantastic tunes from across the gaming spectrum on Last Minute Continue's radio show. Join him and friends for music, laughs and video game discussion.