The All That Jazz Show (#232)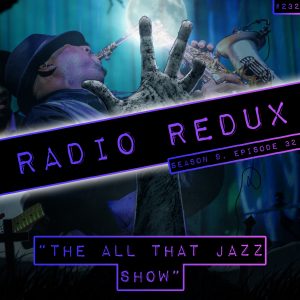 With the usual time restrictions out of the way for a bit, Kevin is here once again to go over the news out of the Video Game Awards show and chill out with an extended show all about jazzy originals, remakes, remixes and reinterpretations of video game tracks. So grab your trumpet, some mood lighting and add a bit of smoke to the air as we welcome Radio Redux's jazz club.
Podcast: Play in new window | Download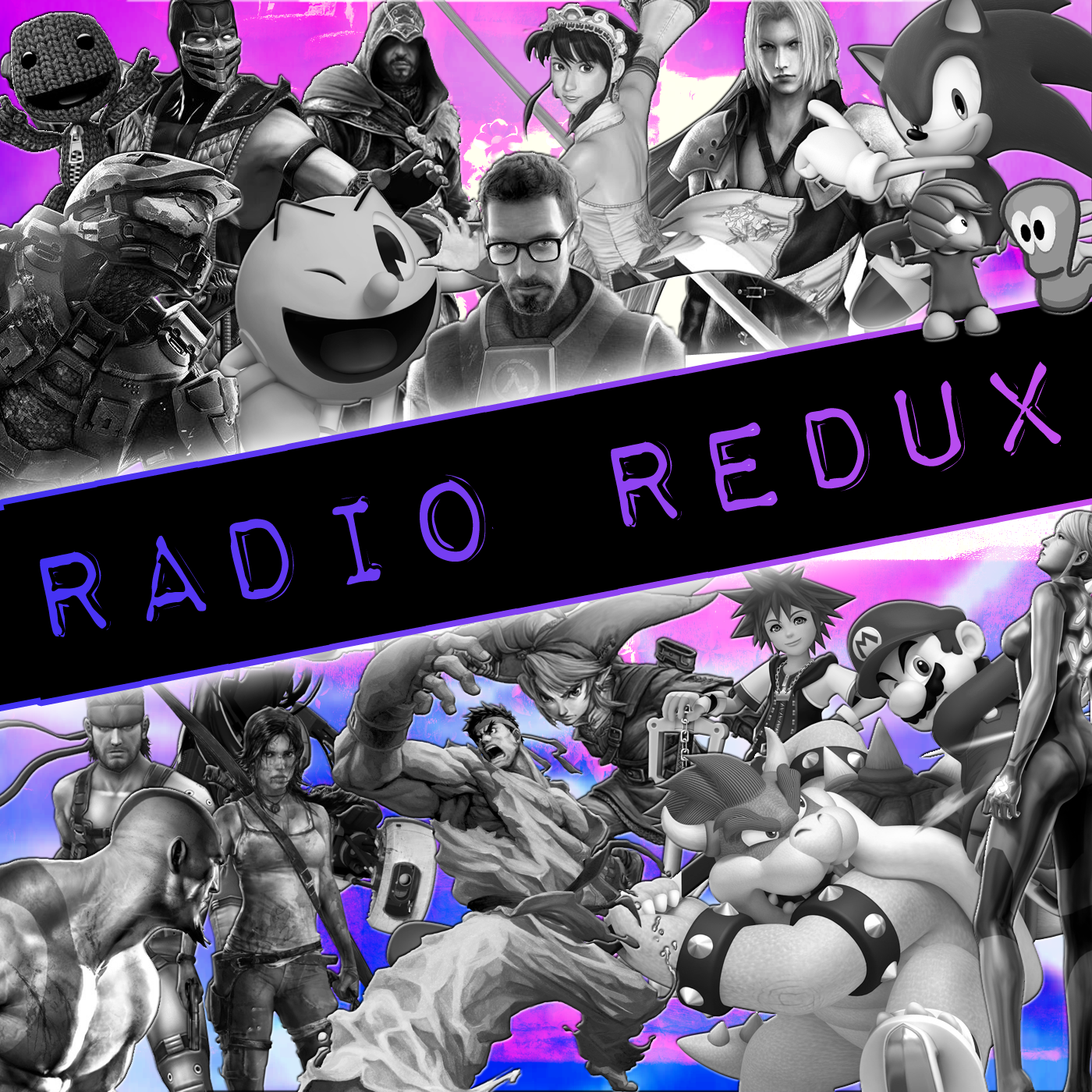 Radio Redux
Last Minute Continue
Host Kevin returns to discuss the latest news and play fantastic tunes from across the gaming spectrum on Last Minute Continue's radio show. Join him and friends for music, laughs and video game discussion.
Full Tracklist:
Hospital Tycoon – Main Theme
Grim Fandango – Peter McConnell – Casino Calavera
Sonic Unleashed – Werehog's Theme
Side Pocket – Play'n It Cool!
Diggs Nightcrawler – Jim Fowler – Diggsyland
Hang On To Your Hat – Super Mario 64 – Bob-omb Battlefield
Phoenix Wright: Ace Attorney Meets Again – Objection! (Correct version)
Harvest Moon – Another Wonderful Life – Hang-Out Place for Grown-Ups
L.A. Noire – Main Theme
Telltale's Sam & Max Season 1 – The Office
Square Enix Jazz -Final Fantasy VII – Aerith's Theme
Cities Skyline – Houston River Jazz Collective – Northern Boulevard Jam
Leisure Suit Larry: Reloaded – Austin Wintory & The Late Night Jazz Orchestra – Larry's Town
Monster Hunter: The Jazz – A Day On Pokke Farm