The Accordion Thief Appreciation Show (#009)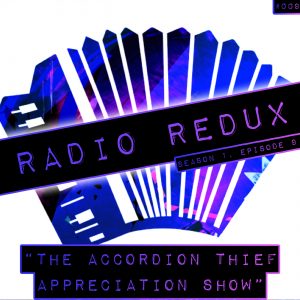 AAUK presents a news heavy broadcast, including exploding laptops, purple hedgehogs, extreme sea monkeys and more. While Q&AAUK throws up a double Magnificent 7 and deliberation over lingerie, nipples and which character out of Blaze, Big and Amy deserves to be put down the most.
Podcast: Play in new window | Download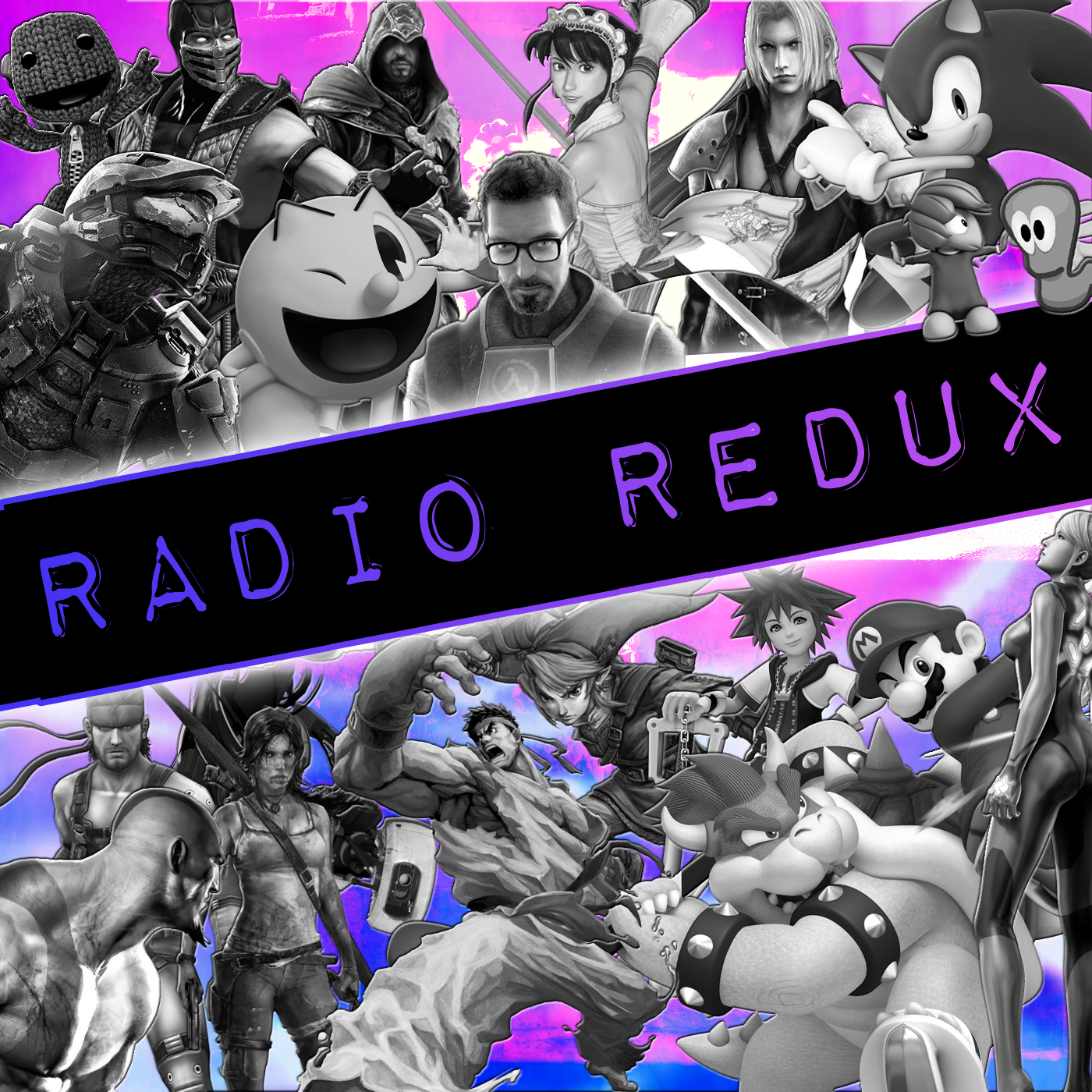 Radio Redux
Last Minute Continue
Kevin returns to discuss the latest news and play fantastic tunes from across the gaming spectrum on Last Minute Continue's radio show. Join him and friends for music, laughs and video game discussion.