The Winner Winner Christmas Dinner Show (#202)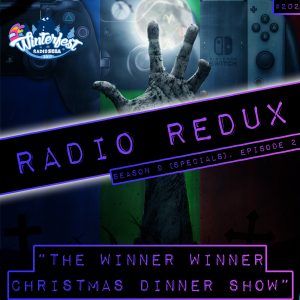 After being the Sunday surprise on last year's RadioSEGA Winterfest, Kevin is back for the 2017 edition and this time he's got two whole hours to fill. With him he's bringing a playlist positively radiating Winterfest: There's bugger all SEGA, no Sonic, only one thing remotely winter related and you'll never guess 95% of the tracks he's selected. Talk about being 'on-brand'.
Podcast: Play in new window | Download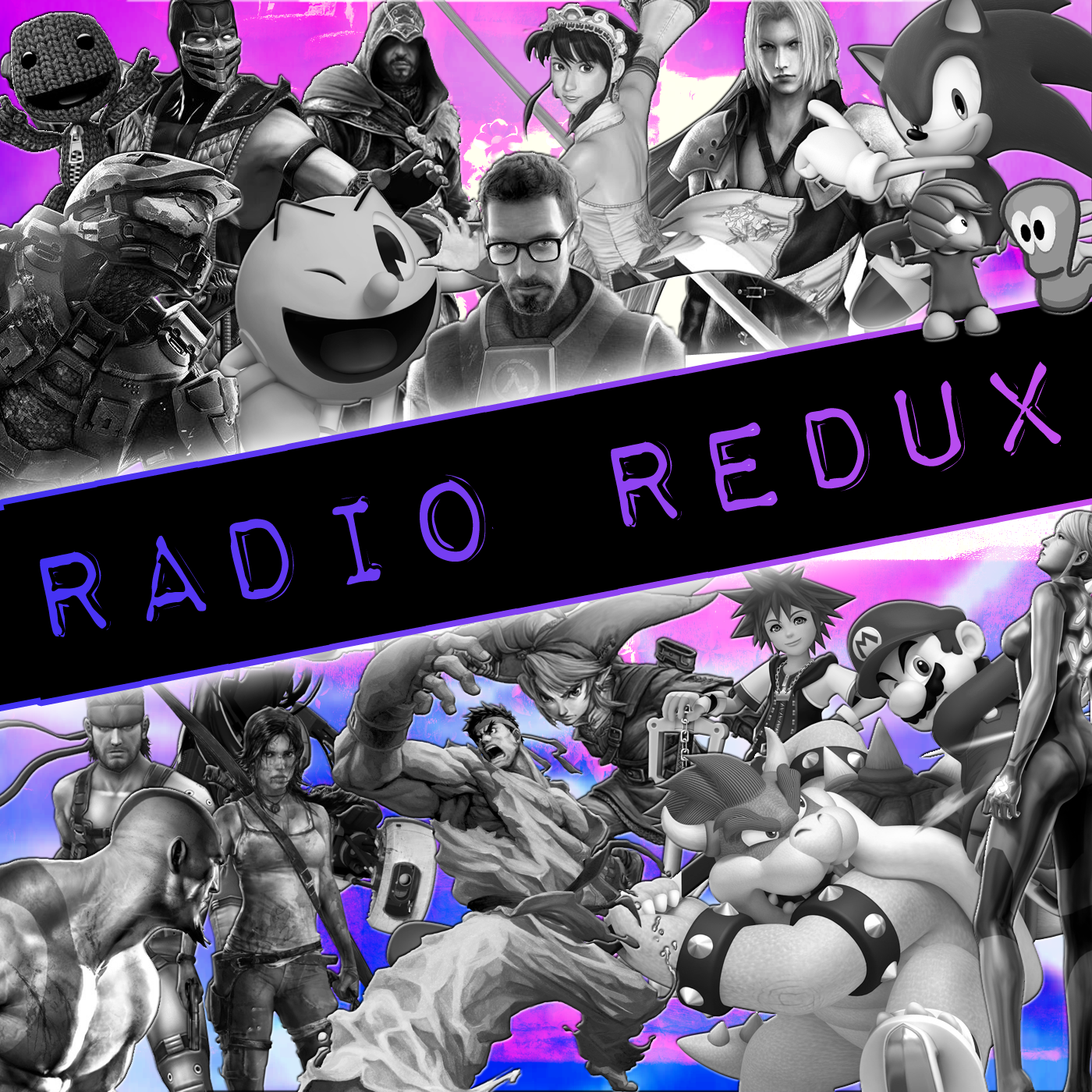 Radio Redux
Last Minute Continue
Host Kevin returns to discuss the latest news and play fantastic tunes from across the gaming spectrum on Last Minute Continue's radio show. Join him and friends for music, laughs and video game discussion.