WWE Royal Rumble 2020 Predictions (LMKO #049)
They've been gone for a while but the boys are back – specifically Kevin and Turbo who are here to give you a bit of an update as well as have a discussion about what's going on in WWE. They offer their predictions too – will the belt finally go home to Scotland or will it get to stay on Kevin's wall?
Podcast: Play in new window | Download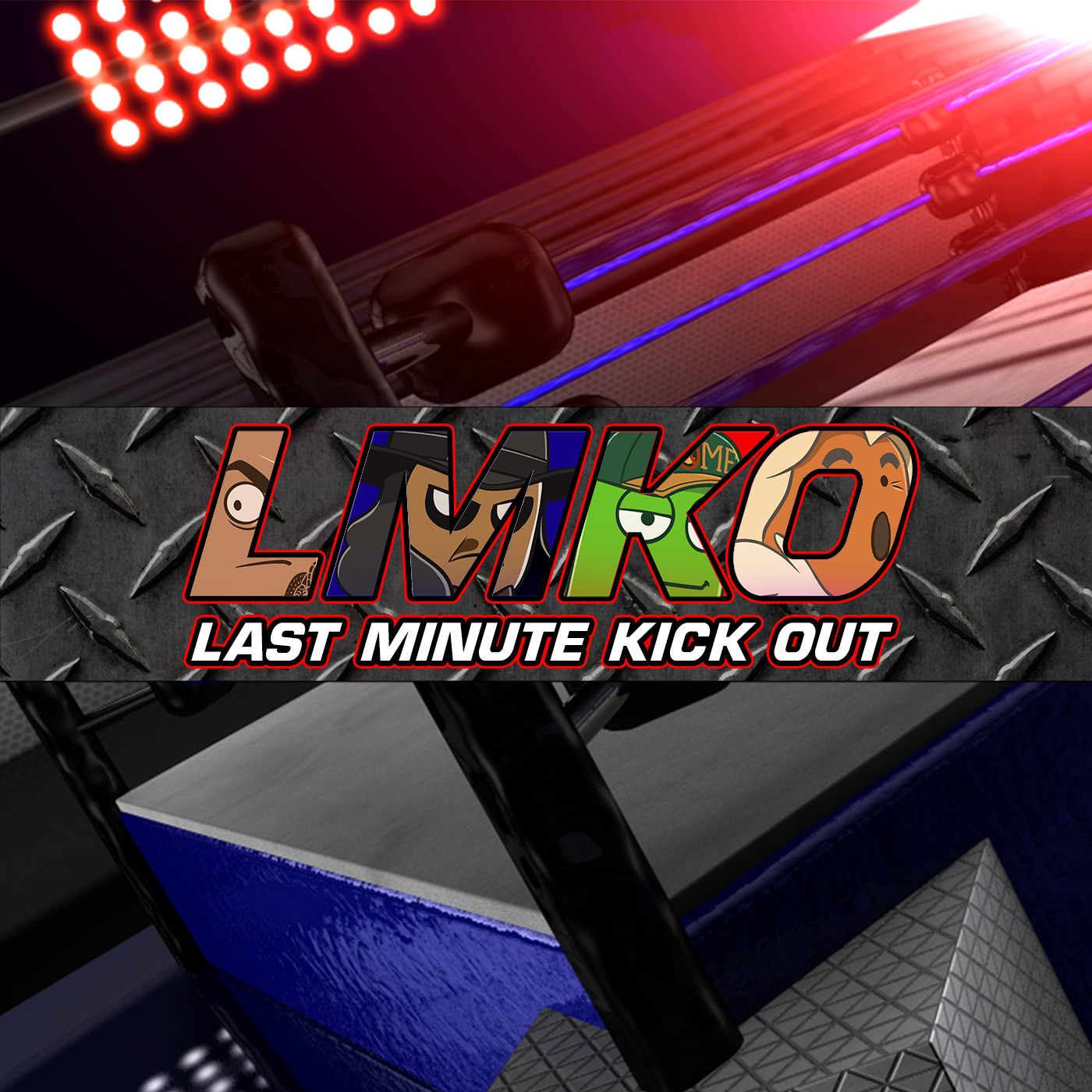 Last Minute Kick Out
Last Minute Continue
A trio of bearded Brits wax lyrical about the latest wrestling PPVs.