"Ring Psychology": WWE WrestleMania 36 – Day Two Review (LMKO #054)
On the second day of WrestleMania 36 we had a great many things. There was the inevitable and the surprising – and also a weird end of Evangelion style psychological deconstruction. But was it an actual match? Speaking of matches, the choice for best of the night might surprise you.
Podcast: Play in new window | Download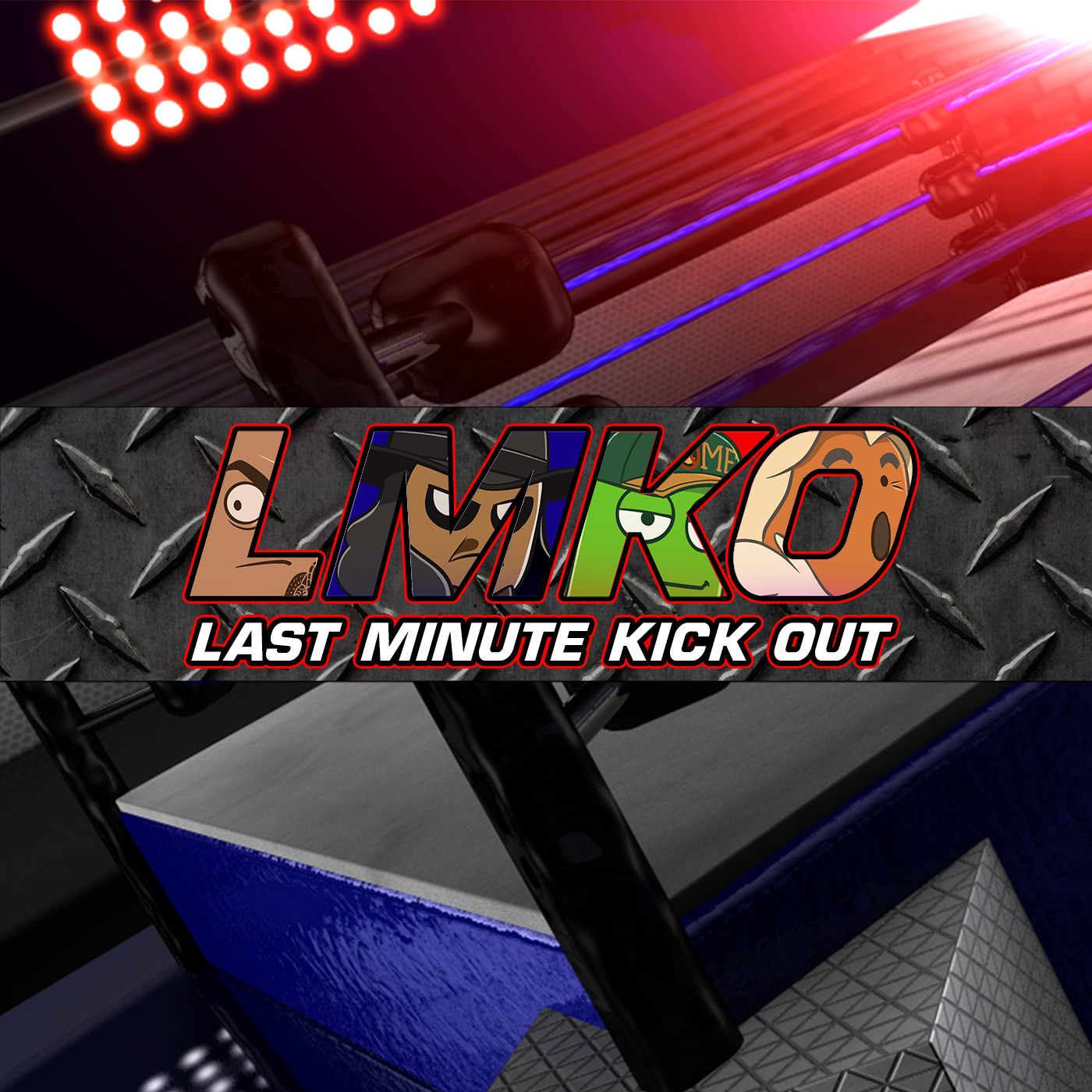 Last Minute Kick Out
Last Minute Continue
A trio of bearded Brits wax lyrical about the latest wrestling PPVs.