"Beyond Ronda-dome": WWE Wrestlemania 34 Review – Pt 2 (LMKO #012)
Recorded before the RAW After Mania, the LMKO gang discuss everything that happened on the main Wrestlemania card. Including Stephanie McMahon impressing, Shane McMahon doing things he shouldn't be, Paul Ellering's love child, John Cena being murdered, how Nakamura's heel turn could be the best thing for him and a pretty dire main event.
Podcast: Play in new window | Download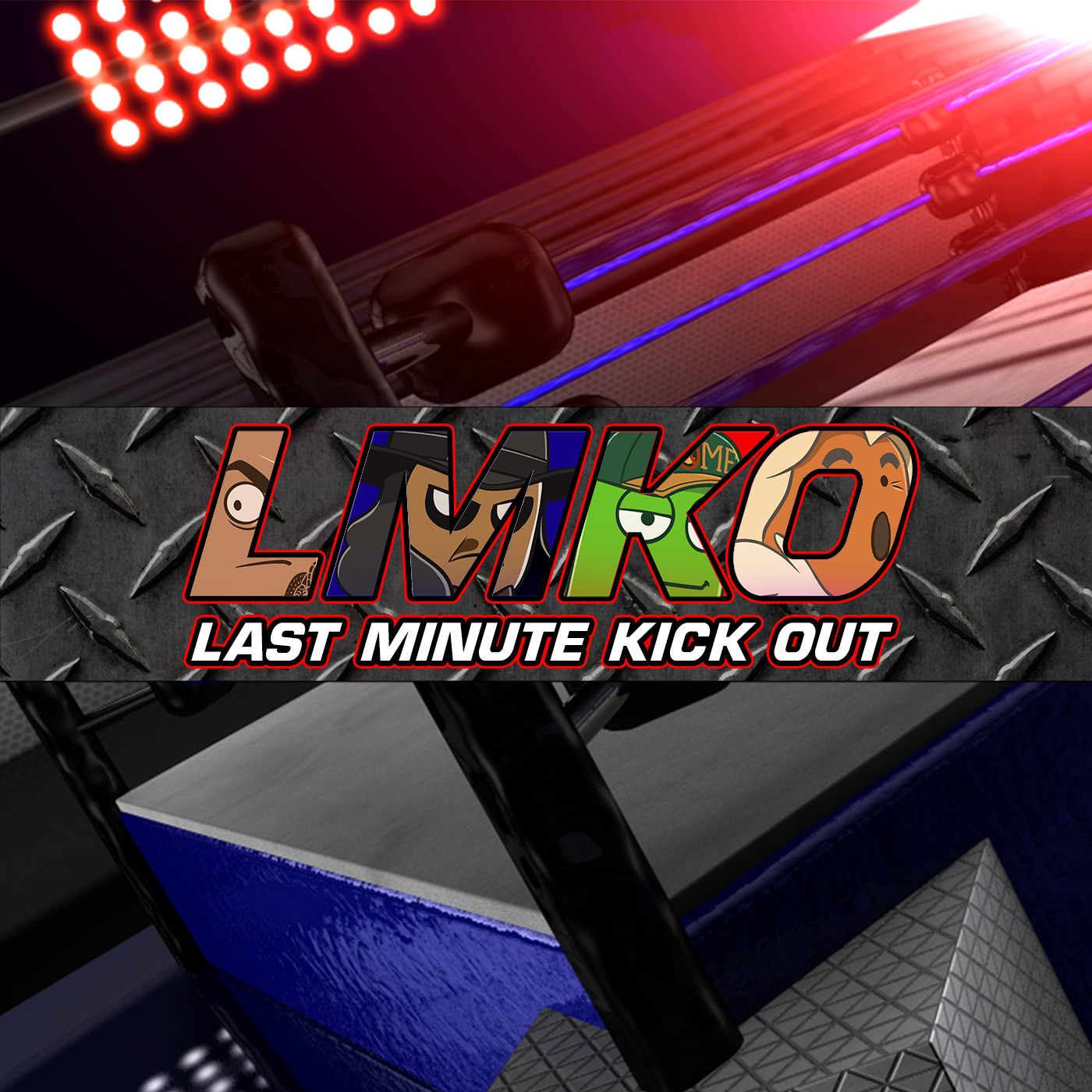 Last Minute Kick Out
Last Minute Continue
A trio of bearded Brits wax lyrical about the latest wrestling PPVs.
__
Find Last Minute Kick Out on iTunes here: https://tinyurl.com/lastminko
And be sure to follow us on our other channels as well.
Twitch ► https://www.twitch.tv/lastminutecontinue
Twitter ► https://twitter.com/lastmincontinue
Facebook ► https://facebook.com/LastMinuteContinue
Discord ► http://discord.gg/jFS94t8
Pete's Channel ► http://youtube.com/user/ProjectPhoenix
Pete's Twitter ► http://twitter.com/TitansCreed
Turbo's Channel ► http://twitch.tv/turbodrivelive
Turbo's Twitter ► twitter.com/TURBOXLR
If you enjoyed and would like to donate to help us get new things to entertain you, you can do so here: https://streamlabs.com/lastminutecontinue/
Check out our YouTube channel for many more Let's Plays, unboxings and other video content!