"…When The Firefox Attacked" (LMCC #098)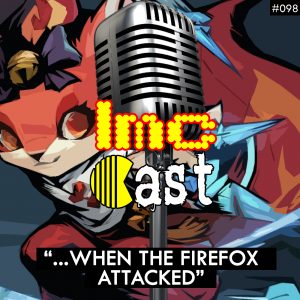 Into the third part of LMC Cast's 2022 finale, and alliances are starting to be made under the table as the crew are doing their best to hold their coin and liquor and outdo each other. Nibal's talks about finally finishing his Renegade Platinum run after months playing it, as well as Gunfire Reborn's DLC sporting a fire fox that NUKES everything, and the relaxing time playing Raft on the LMC Twitch streams lately.
Featuring the following tracks:
Pokémon Masters EX – Battle!Sinnoh Battle Frontier Brain
Gunfire Reborn – Pole Monarch 1st Phase
Raft – Building And Crafting
Podcast: Play in new window | Download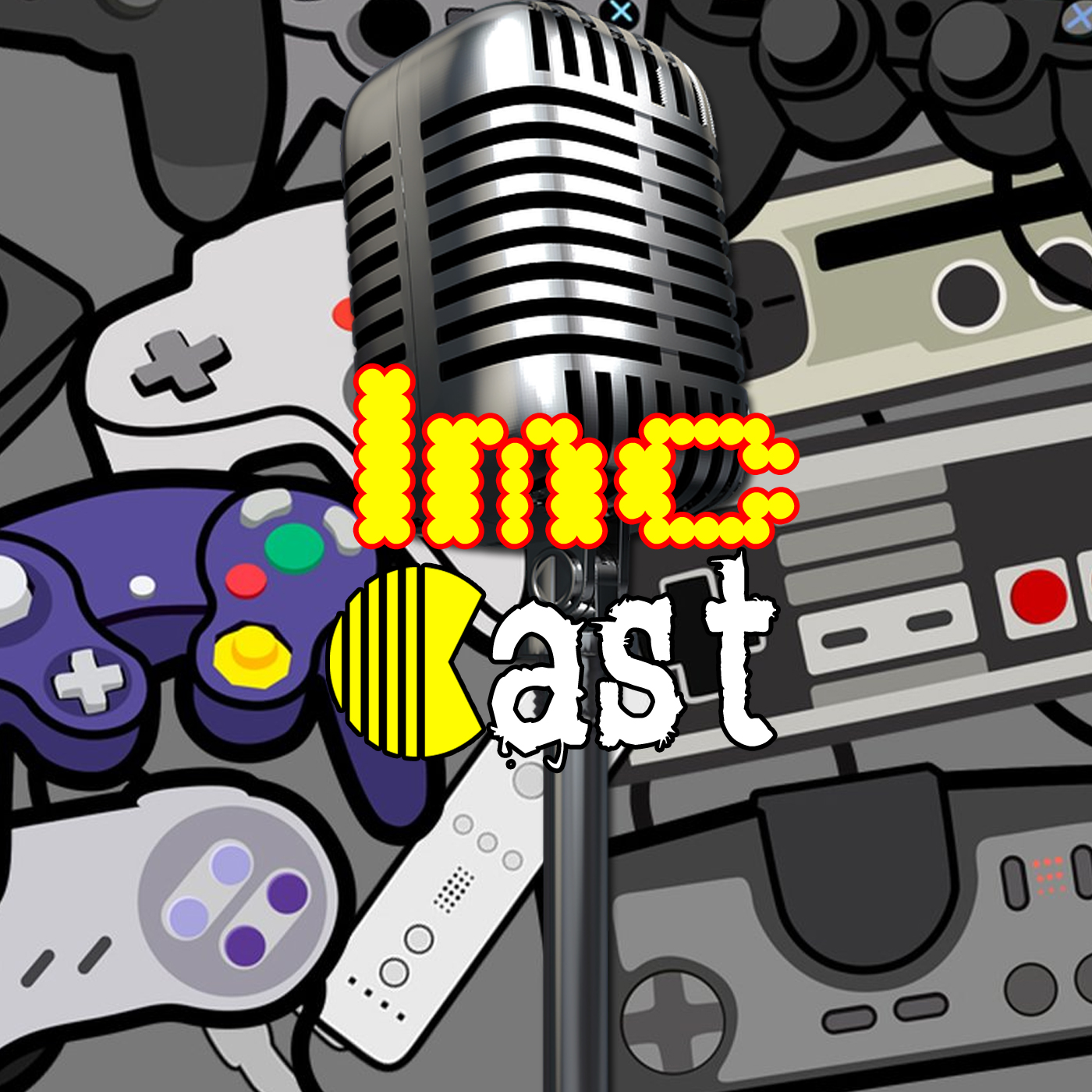 LMC Cast
Last Minute Continue
The crew of Last Minute Continue discuss all things gaming, film, TV, music and more.