Welcome to Late Night Gunfire Club. Come for the kunai flinging cat, stay for the overpowered fire fox of death.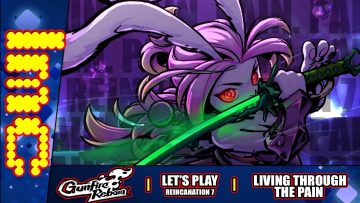 Over on Twitch the LMC crew have been enjoying Gunfire Reborn. A lot. But now it's time to crank things up to the penultimate...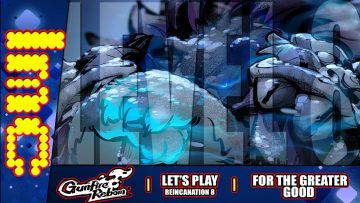 It's time to take on the final level and things are going to get tough.