"Two Gumshoes" (LMCC #069)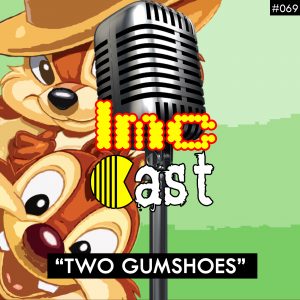 It's the final wave into the Incan temples for gold. Will Vanato storm away and break Vger's win streak on LMC Cast? Will Vger curb stomp him and hold onto his crown? Or will someone else come and steal the gold and win?
After the temple collapses and the gold counted up, The Random Genius ends things off with Spider-Man: No Way Home, the few games he's played, and then the group talk about the trailer for the Chip & Dale movie.
Featuring the following tracks:
Astalon: Tears of the Earth – Poisoned World
Loop Hero – Universe's Storm
Chip 'N Dale Rescue Rangers [NES] – Title Screen
Sonic Adventure 2 – Escape From The City [Funk RMX feat. Lyn] (Sonic Sessions)
Podcast: Play in new window | Download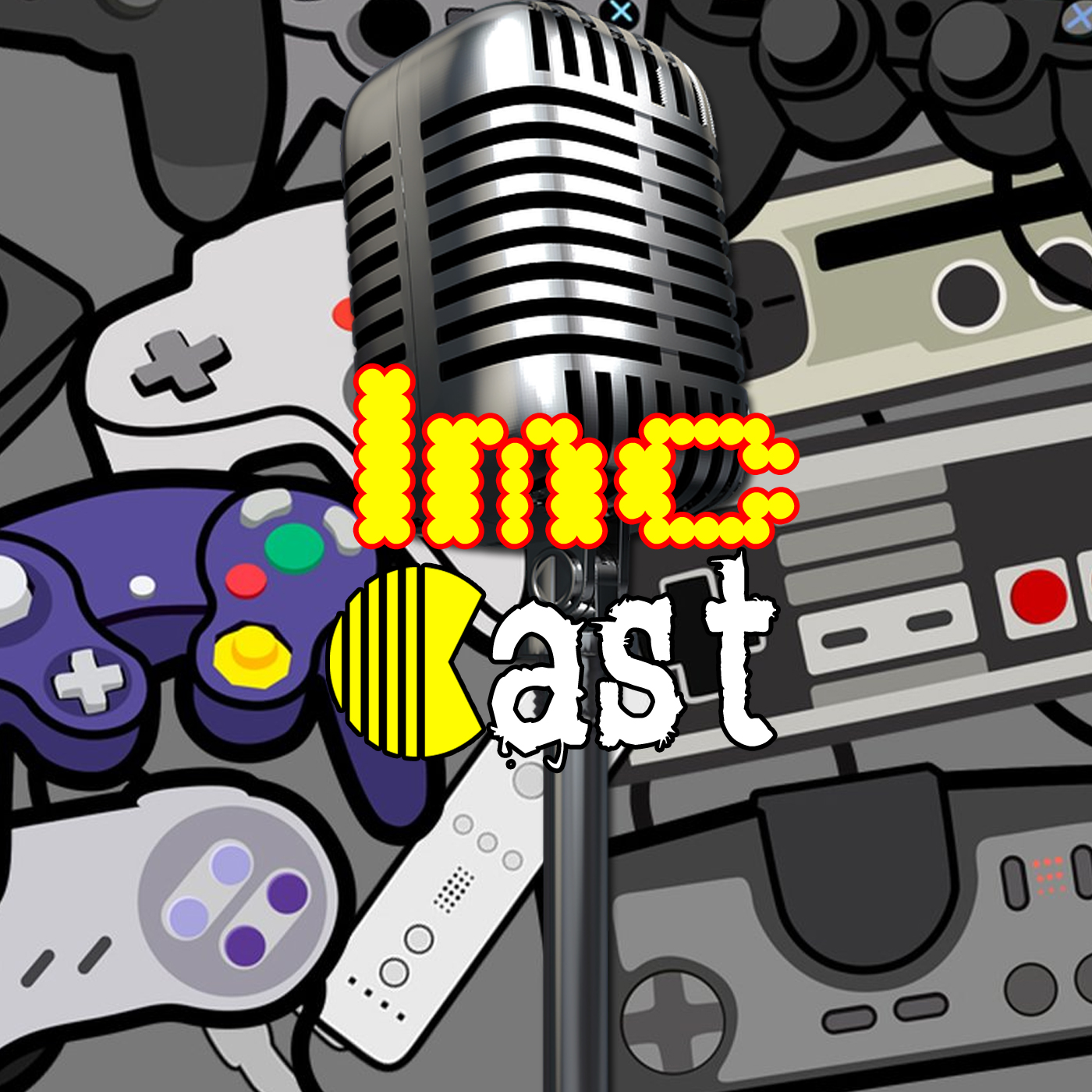 LMC Cast
Last Minute Continue
The crew of Last Minute Continue discuss all things gaming, film, TV, music and more.