"Something Blue" (LMCC #086)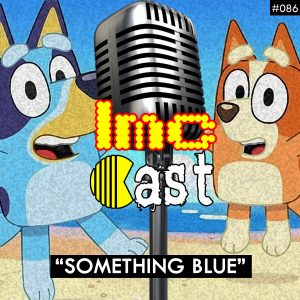 Into the third week of camel racing for the crew, and whilst one race finishes, another is starting right up! Meanwhile, Vger dials the group in on more Spyro, more Sonic and the various shows he's been watching.
Featuring the following tracks:
NateWantsToBattle – Seven Rings In Hand
Spyro: The Eternal Night – Pirate Fleet Boss Skabb 2
Sonic And The Secret Rings – The Palace That Was Found
DiGi Valentine ft. Wizeman DI Wikid – Mystic Cave Pirates
Podcast: Play in new window | Download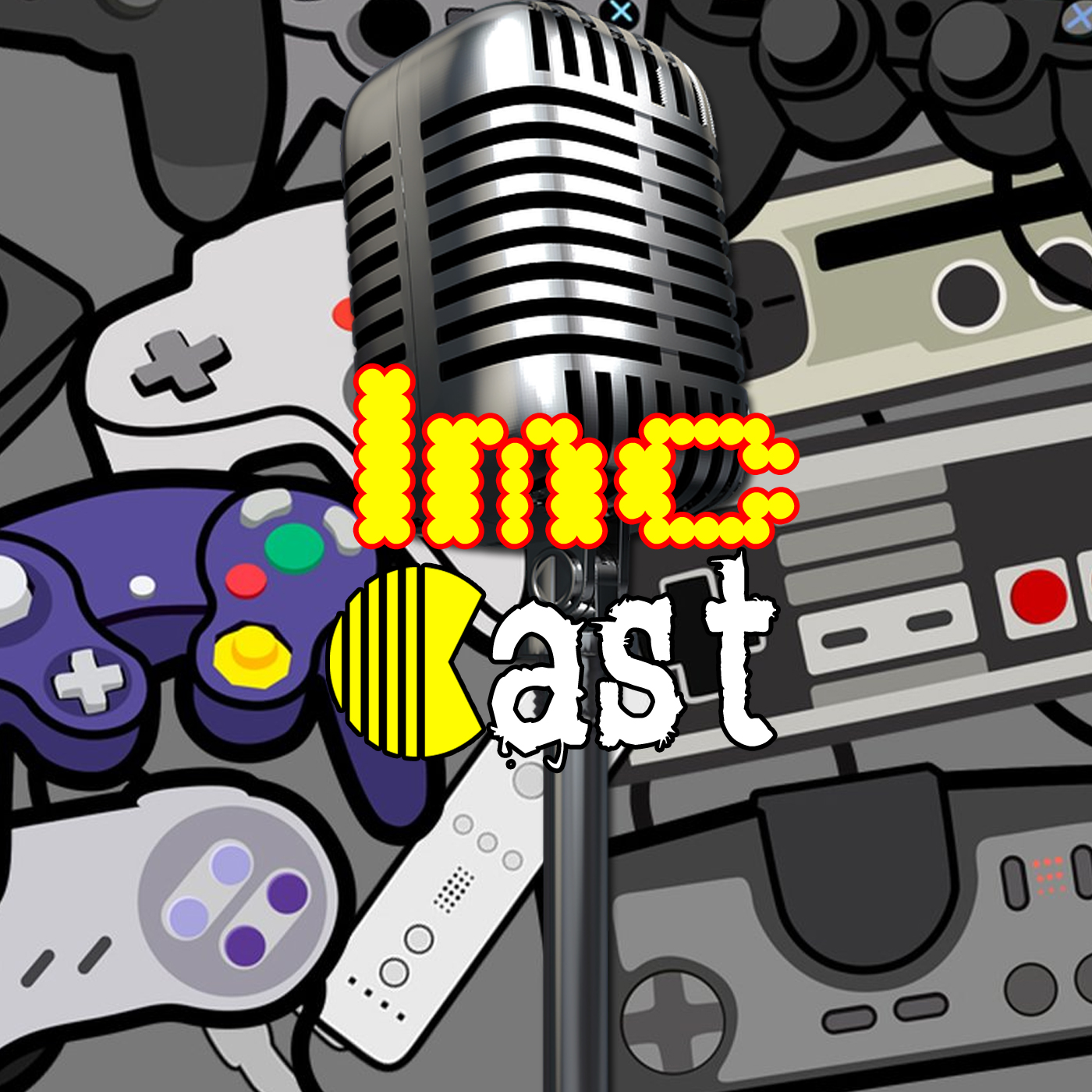 LMC Cast
Last Minute Continue
The crew of Last Minute Continue discuss all things gaming, film, TV, music and more.