"Lovable Leftovers" (LMCC #102)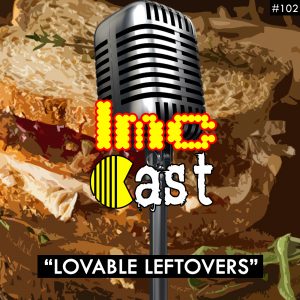 It's finally time to bid farewell to season two of LMC Cast, but first we've some things to wrap up as Kevin is here to introduce, as he calls it, 'the turkey sandwich of LMC Cast content'.
Part One: You thought the Game of the Year discussions were over? Well they are. But Turbo, Urtheart and ShadowFox also had some honourable mentions that had to hit the cutting room floor due to time constraints. Let's go through those, shall we?
Part Two: Kevin's life has become somewhat more complicated. ShadowFox has cashed in 100,000 Twitch channel points in order to trigger the 'Pick Your Poison' reward; where followers can pick something from Kevin's game list and make him do a stream on it. ShadowFox has also invoked T.A. Black's idea of a Deal or no Deal-style game to pick the title in question. (See LMC Cast #089.) Except this time ShadowFox has actually MADE a version of Deal of no Deal in Tabletop Simulator – and with Nibal cackling away in the background things are about to go south in a big hurry.
Featuring the following tracks:
TMNT: Shredder's Revenge – Cypher Cats
OCR's NiGHTS: Lucid Dreaming – Geshen of Balamb – Urban Museum (Suburban Museum)
Podcast: Play in new window | Download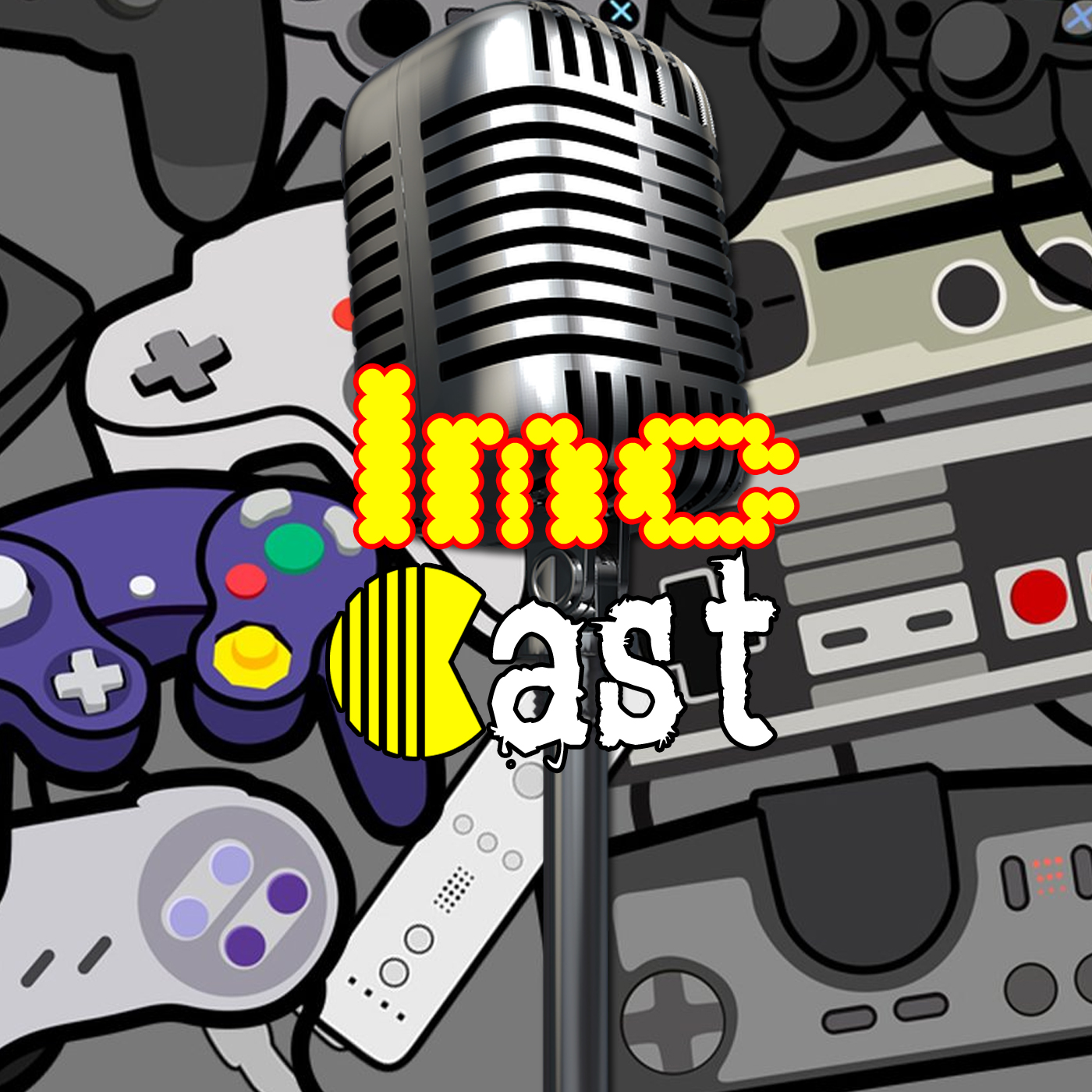 LMC Cast
Last Minute Continue
The crew of Last Minute Continue discuss all things gaming, film, TV, music and more.