"Poison Or No Poison" (LMCC #089)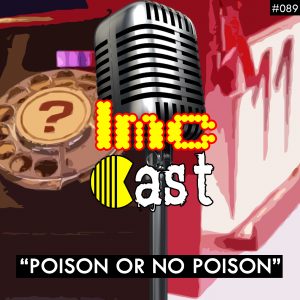 Having activate the 'Pick Your Poison' reward on the LMC Twitch, T.A. Black wants Kevin to play a game to pick his game for the reward stream – and he's going to go all Noel Edmonds in order to do it.
Featuring the following tracks:
Dragon's Lair – Main Theme (w/Attract Dialogue)
Sonic Adventure 2 – On The Edge
Astral Chain – Dark Hero (Female Version)
Yakuza 0 – Heartbreak Mermaid (Maji Spec. Ed)
PORTAL 2 – I Made It All Up
Podcast: Play in new window | Download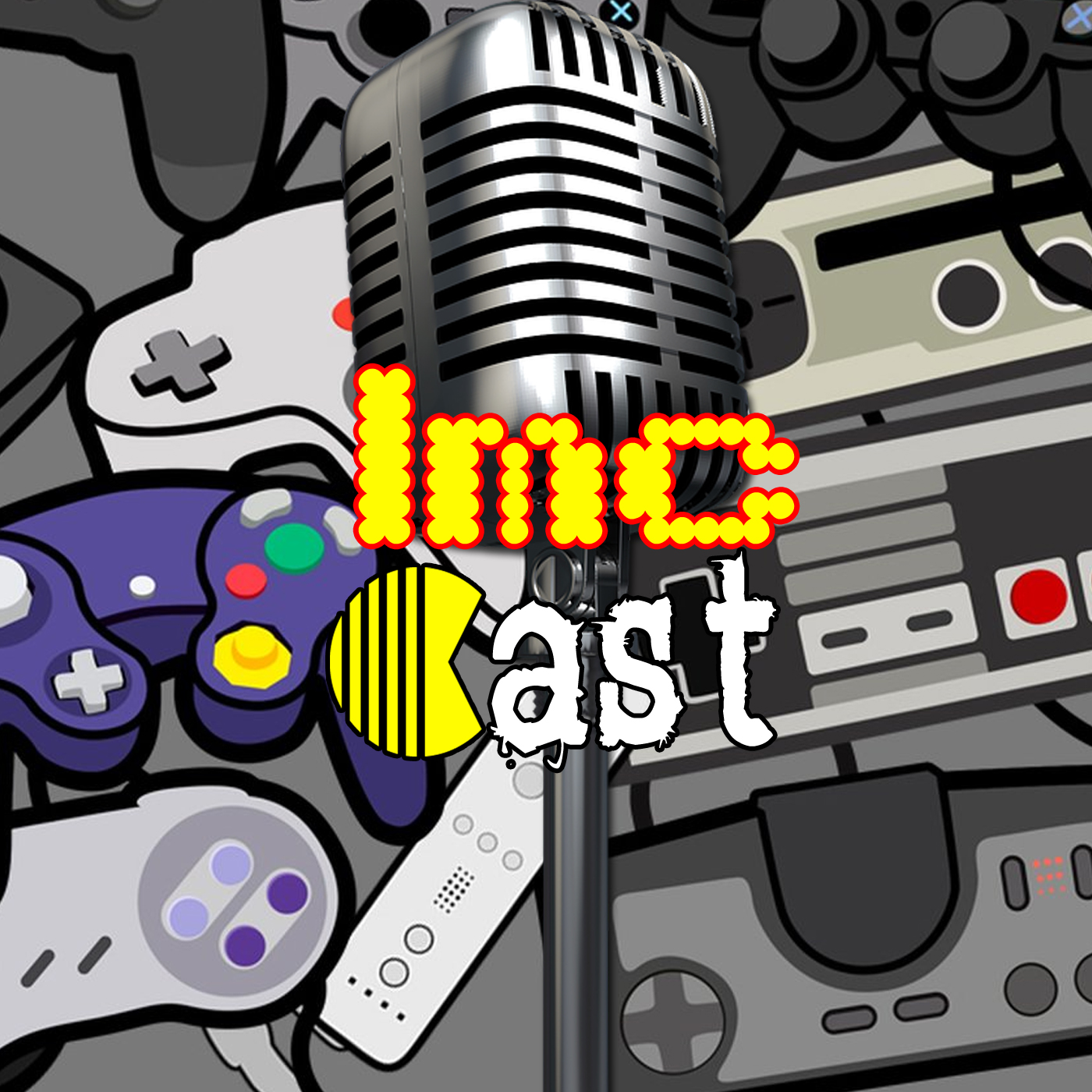 LMC Cast
Last Minute Continue
The crew of Last Minute Continue do battle in board games whilst they discuss all things gaming, film and TV.