"Live, Work, Die" (LMCC #097)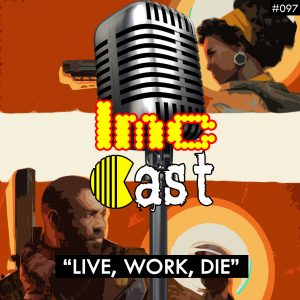 LMC Cast time, and in the second week of the 2022 finale, blows are traded, tears are wept for stolen coin, and people are starting to get drunk. The Random Genius goes into a quickfire of what he's been playing and watching, from Splatoon 3, to Two Point Campus, to Taskmaster and… Deathloop?
Featuring the following tracks:
Two Point Campus – The Stupendium – Can't Teach This
Deathloop – Déjà Vu
Splatoon 3 – Calamari Inkantation 3MIX [DJ Octavio feat. Squid Sisters & Deep Cut]
Podcast: Play in new window | Download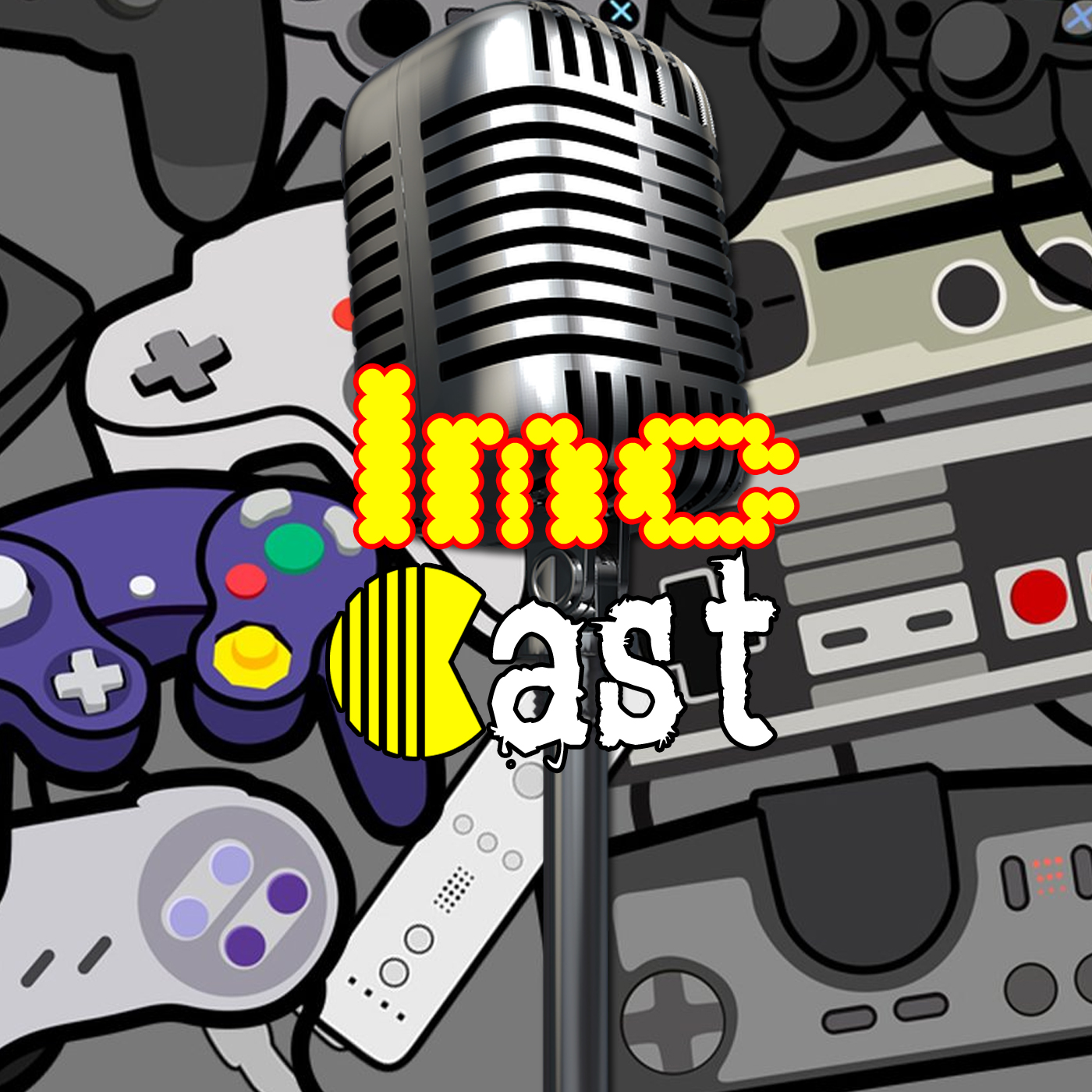 LMC Cast
Last Minute Continue
The crew of Last Minute Continue discuss all things gaming, film, TV, music and more.