"Friday Knight" (LMCC #093)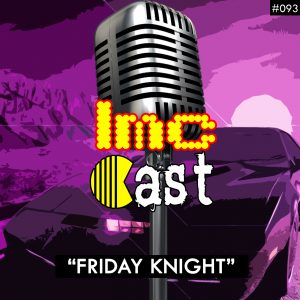 It's the finale of Jamaica for the crew, and someone's lollygagging about near the finish line, trying rack up coin to win. But will it be enough? With a winner declared, Kevin puts the ship in cruise control as he talks about Yakuza 0, a simulator built around insults, Sonic Triple Trouble, and Knight Rider?
Featuring the following tracks:
Yakuza 0 – Friday Night
JT Music ft. Andrea Storm Kaden – Best Served Cold [Cuphead DLC Song]
Sonic Triple Trouble [16-bit] – Metal Sonic Boss 2
Knight Rider – Theme Song (Enzo Margaglio 2020 Remix)
Podcast: Play in new window | Download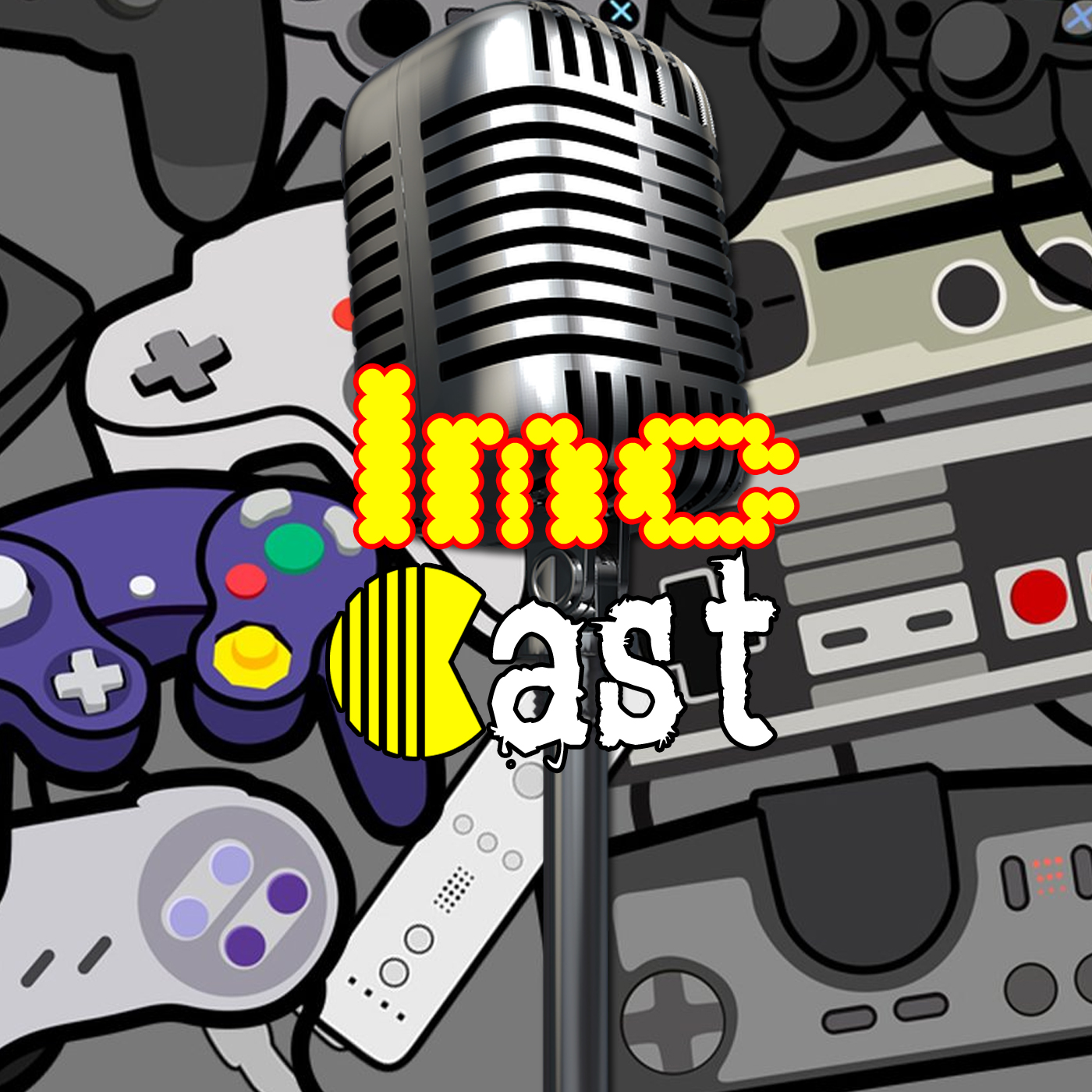 LMC Cast
Last Minute Continue
The crew of Last Minute Continue discuss all things gaming, film, TV, music and more.