Saturday Night SEGA – Episode 79: "SEGA vs Nintendo" (#GC014)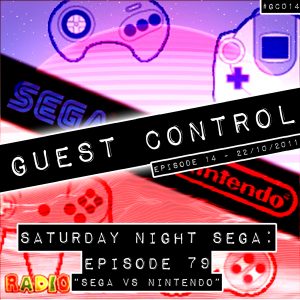 Clearly not having learnt anything form the last time he got a bunch of Sonic Wrecks/Emerald Coast people on, and even less from Mock The Geek, Gavvie has instigated a titanic battle of the ages to answer the question once and for all: Which is better – Nintendo or SEGA? Team SEGA (featuring AAUK and T-Bird) takes on Team Nintendo (featuring Titans Creed and Nemain) – but when one of their teammates starts indignantly insisting they are right as they have "just" read or seen pretty much anything relating to the question being asked, suspicions from both teams are raised and everything starts rapidly unravelling.
For more episodes of Saturday Night SEGA head to RadioSEGA.net.
Podcast: Play in new window | Download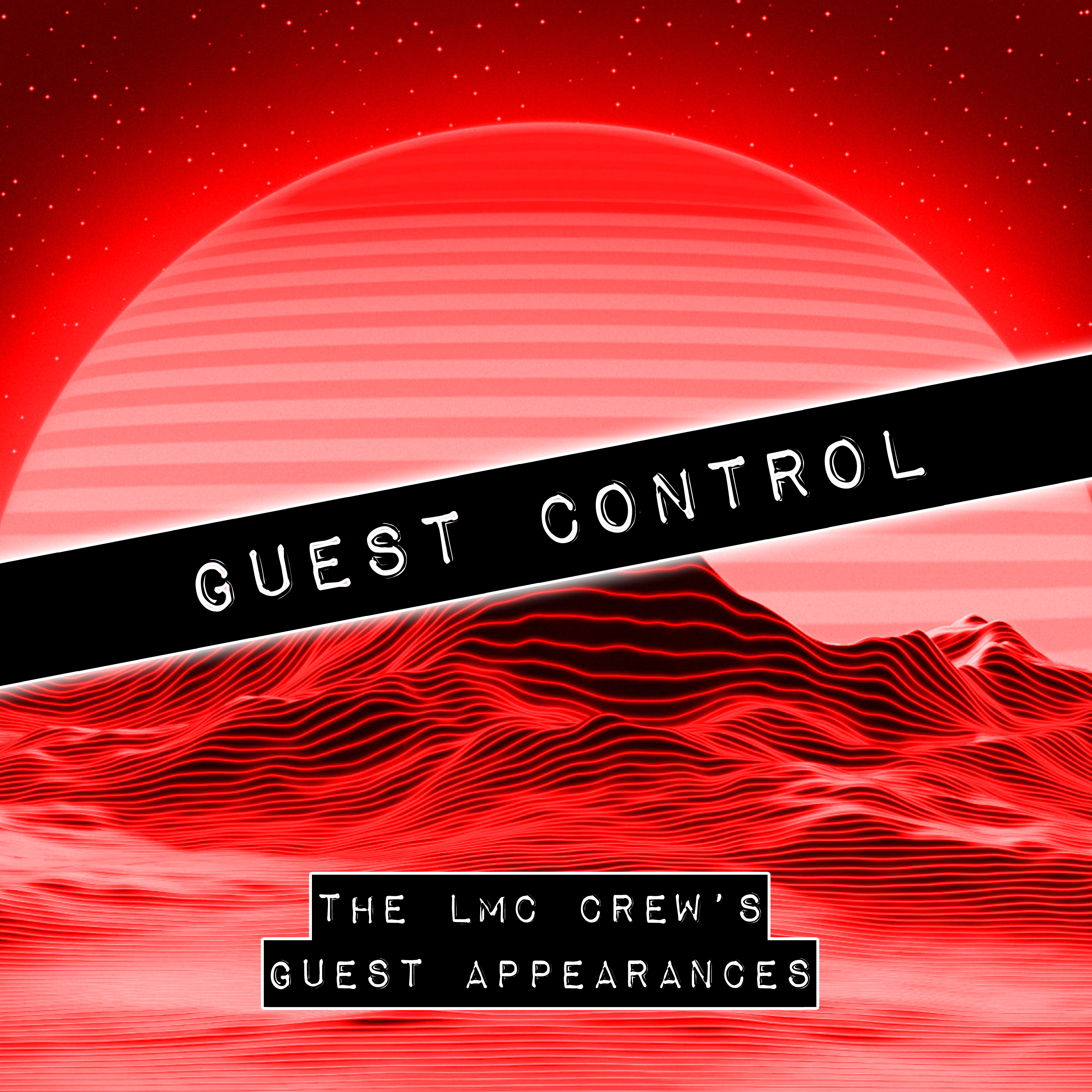 Radio Redux - Guest Control
Last Minute Continue
A collection of specials, one-offs, cover shows and guest appearances featuring Kevin and the rest of the Radio Redux and LMC crew.