Saturday Night SEGA – Episode 51 (#GC008)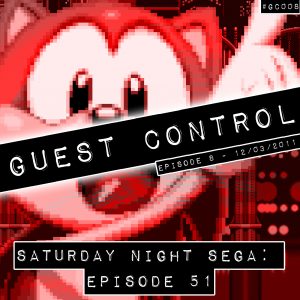 Saturday Night SEGA and RadioSEGA's liveshows turned one this week, and we celebrated by grabbing a few friends and have a good old chat! AAUK, T-Bird, SilverSonic, SJ, Shadid and ResidentSD all join Gavvie in this first birthday bonanza!
Podcast: Play in new window | Download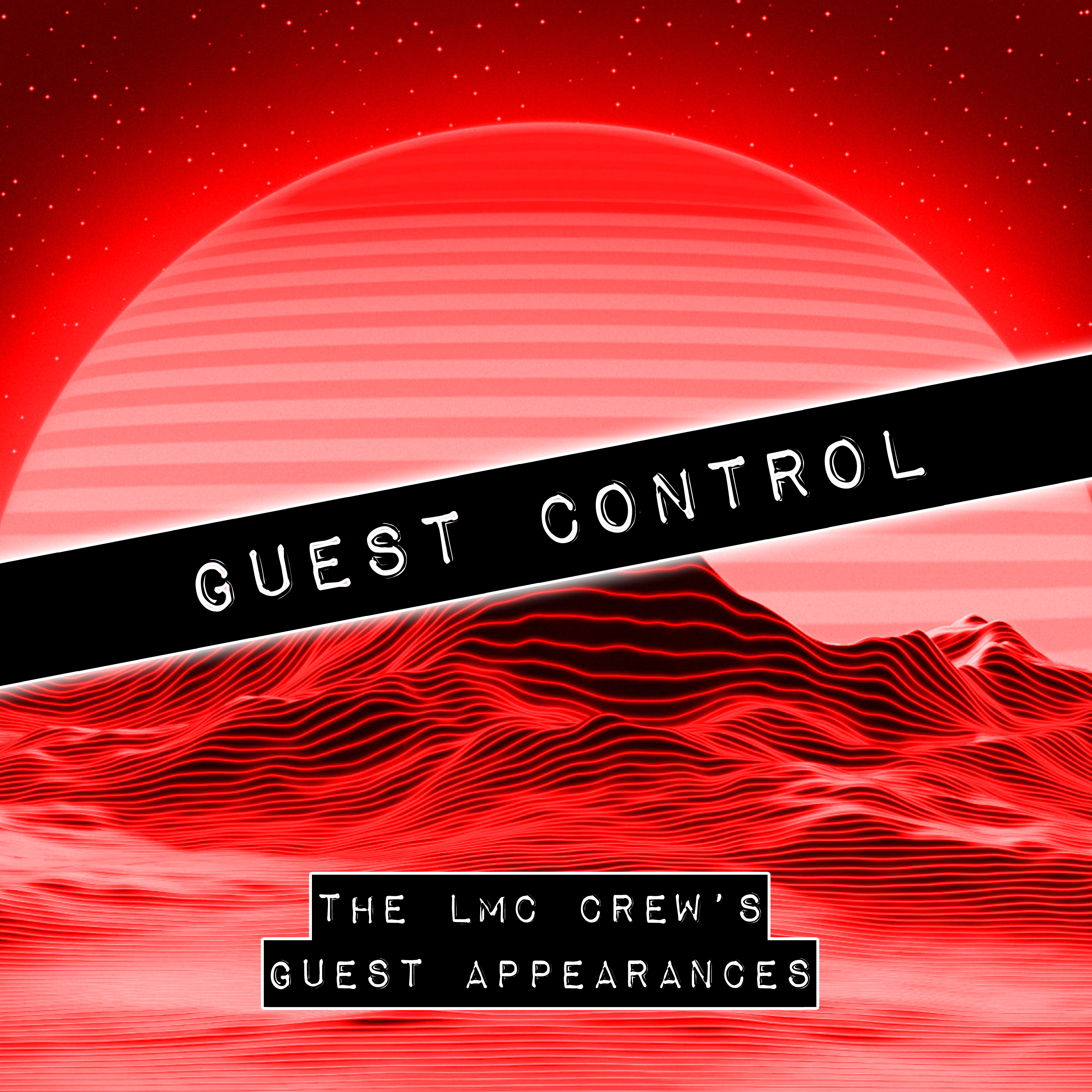 Radio Redux - Guest Control
Last Minute Continue
A collection of specials, one-offs, cover shows and guest appearances featuring Kevin and the rest of the Radio Redux and LMC crew.