"Extreme Cash In The Attic": Money In The Bank 2018 Review (LMKO #015)
After a long break WWE has a PPV event on again – one that follows on from a stellar NXT Takeover event. So no pressure, right? Turbo, Pete and Kevin discuss their thoughts on "Money in The Briefcase". Thanks Jojo.
Podcast: Play in new window | Download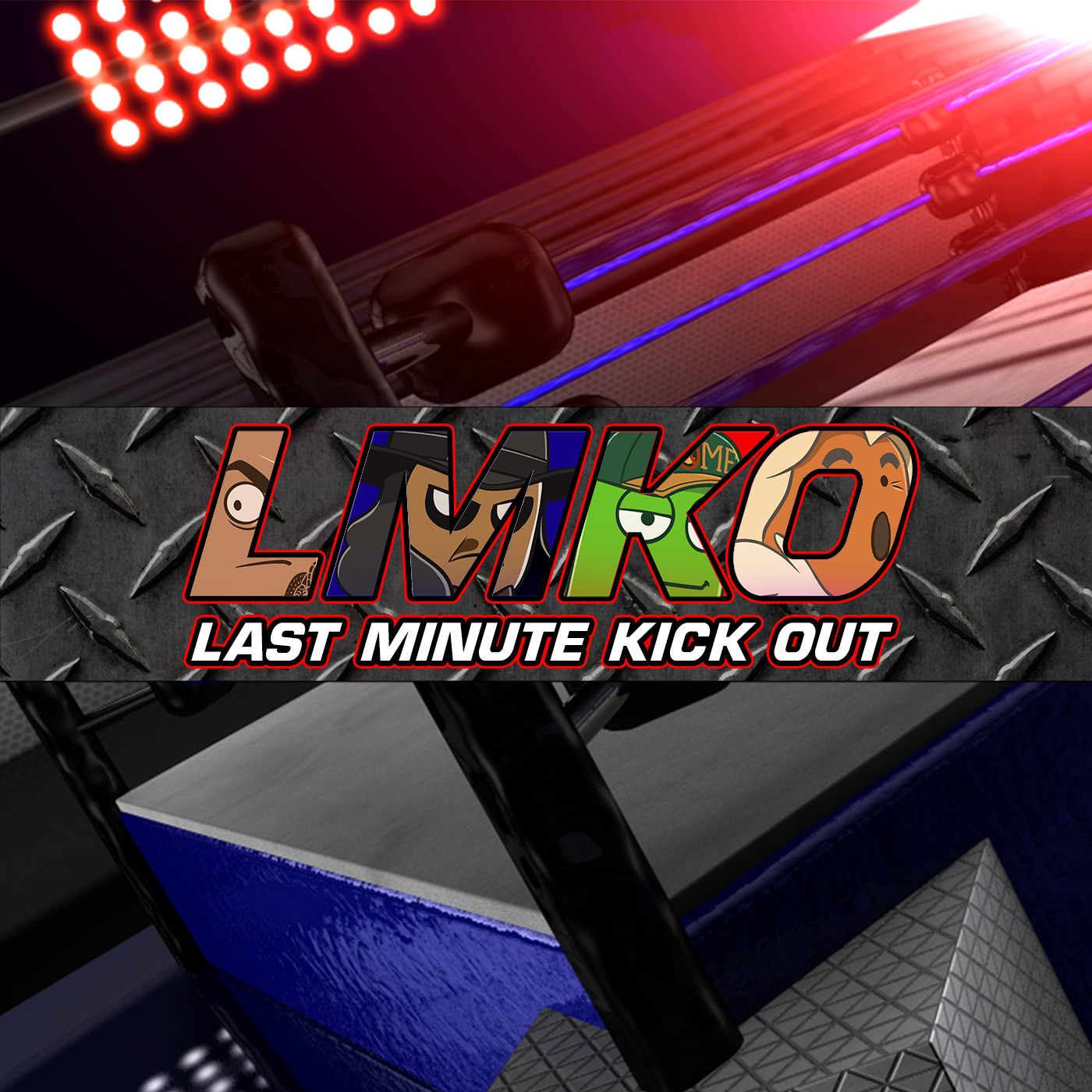 Last Minute Kick Out
Last Minute Continue
A trio of bearded Brits wax lyrical about the latest wrestling PPVs.
__
Find Last Minute Kick Out on iTunes here: https://tinyurl.com/lastminko
And be sure to follow us on our other channels as well.
Twitch ► https://www.twitch.tv/lastminutecontinue
Twitter ► https://twitter.com/lastmincontinue
Facebook ► https://facebook.com/LastMinuteContinue
Discord ► http://discord.gg/jFS94t8
Pete's Channel ► http://youtube.com/user/ProjectPhoenix
Pete's Twitter ► http://twitter.com/TitansCreed
Turbo's Channel ► http://twitch.tv/turbodrivelive
Turbo's Twitter ► twitter.com/TURBOXLR
If you enjoyed and would like to donate to help us get new things to entertain you, you can do so here: https://streamlabs.com/lastminutecontinue/
Check out our YouTube channel for many more Let's Plays, unboxings and other video content!