RuinCast – Episode 2: "Beasts of Ruin" (#GC017)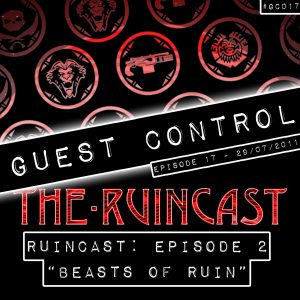 "I'm just embarrassed you said 'synergy'!"
Following episode one of RuinCast – the podcast of Nintendo 3DS RPG Heroes of Ruin there's a new Community Manager in town – Kevin. Picking up the pieces of Square Enix London Studios' marketing plan, he's here to be your still somewhat out of the loop host. Meanwhile Designer Alastair Cornish and Assistant Brand Manager Luke Willoughby answer listener questions and then the team talk through some of the foes you'll be facing in the game.
Podcast: Play in new window | Download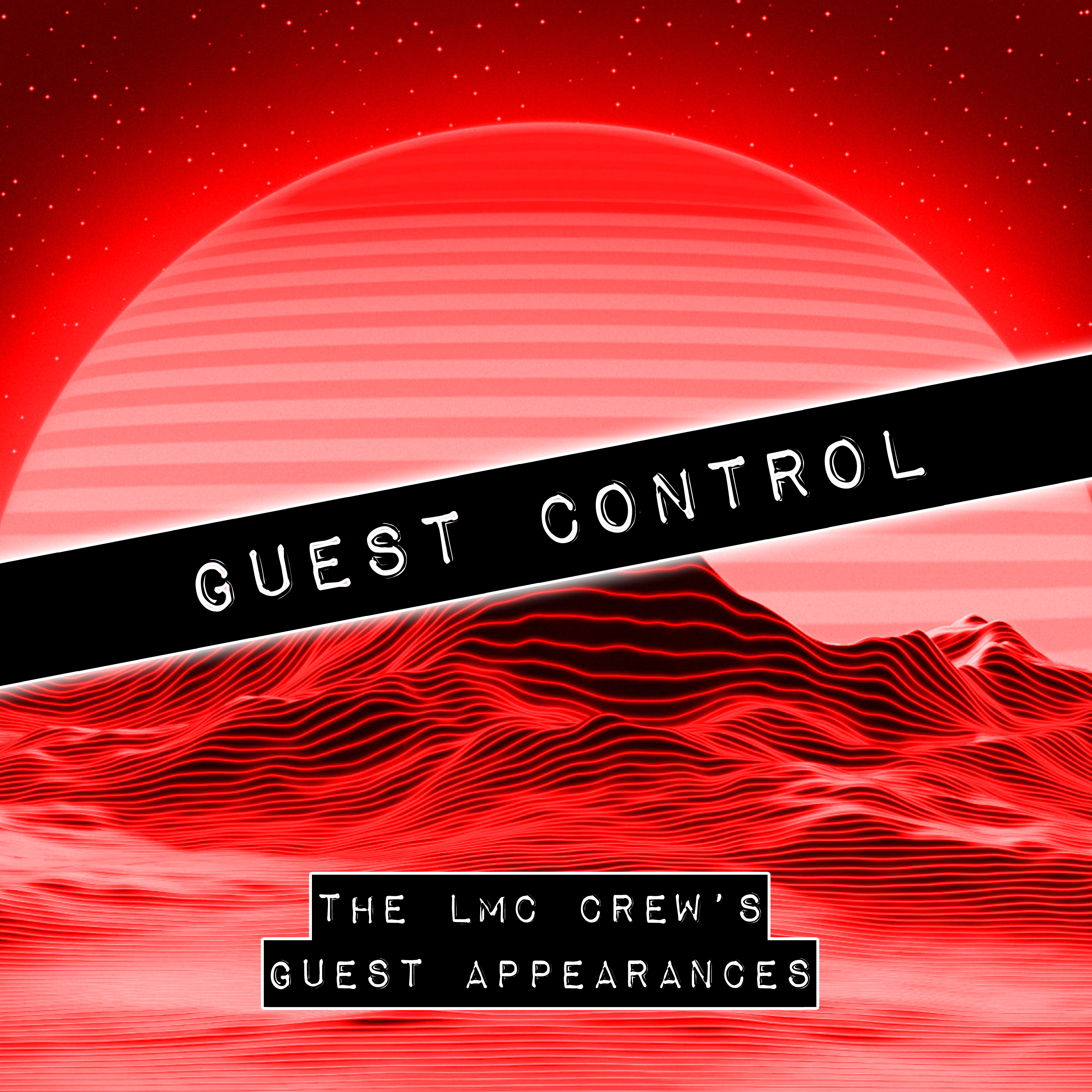 Radio Redux - Guest Control
Last Minute Continue
A collection of specials, one-offs, cover shows and guest appearances featuring Kevin and the rest of the Radio Redux and LMC crew.