EC Airwaves – Back For More With AAUK (#GC006)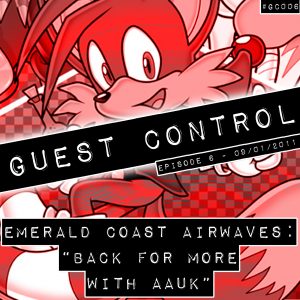 Emerald Coast Airwaves is back on SEGASonic:Radio with Vger and Urtheart broadcasting live from the EC Studio. AAUK is here as a guest and it's catch up time for post-Christmas banter and a competition involving the dreaded Urtheart X Akhmin pairing.
Podcast: Play in new window | Download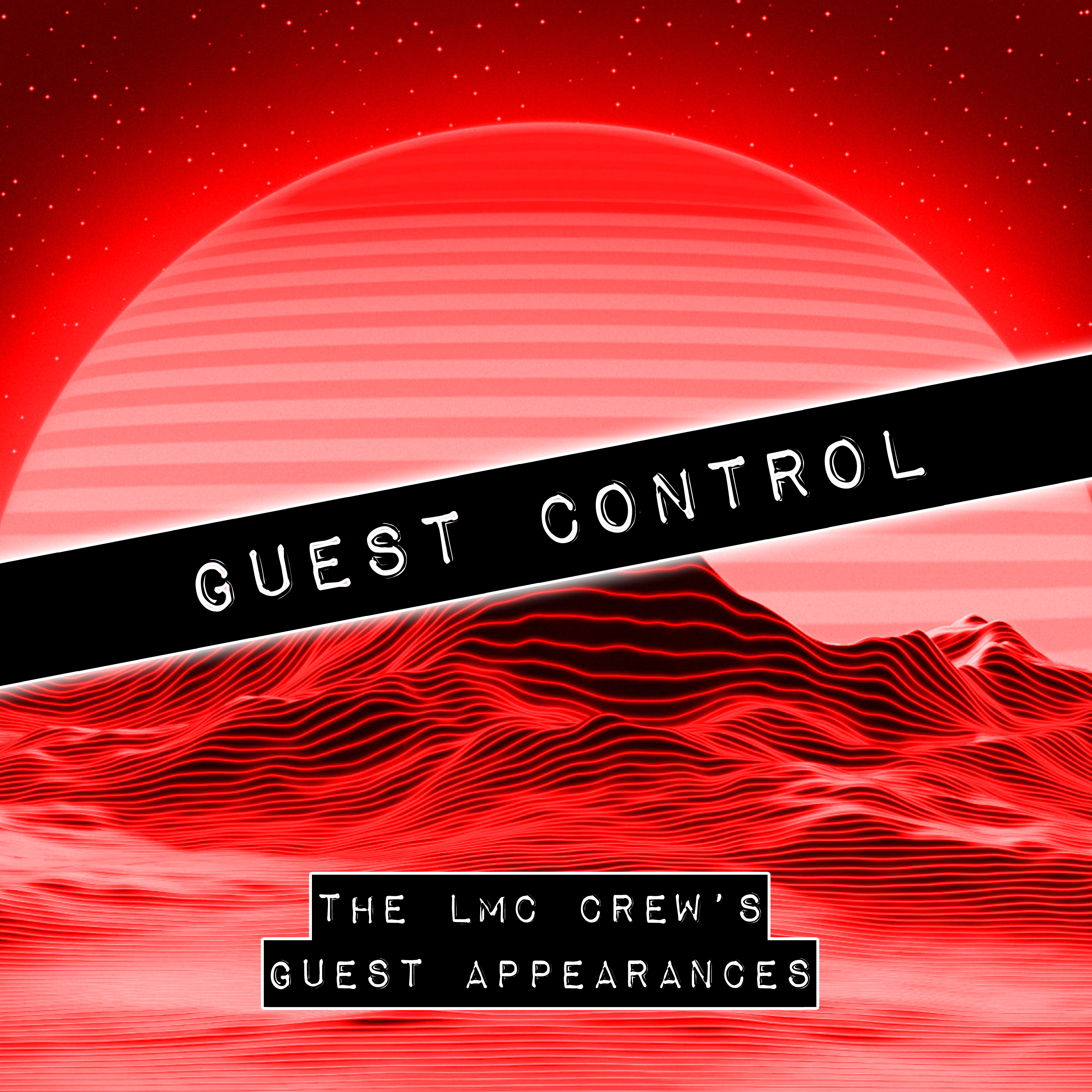 Radio Redux - Guest Control
Last Minute Continue
A collection of specials, one-offs, cover shows and guest appearances featuring Kevin and the rest of the Radio Redux and LMC crew.