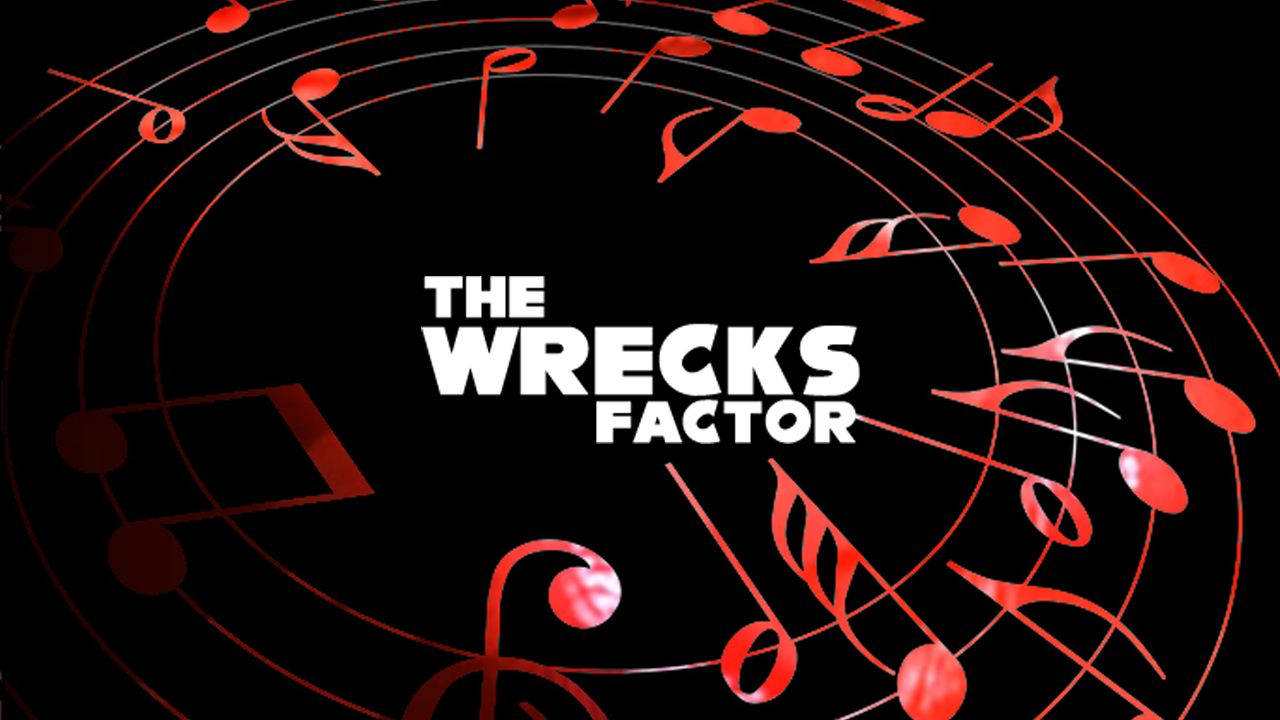 Wrecks Factor 2010 – Deadline Extension!
It surprised me the other day immensely that two old hands of Wrecks Factor didn't realise the event was actually going on. To those people, well duh… But, if you DIDN'T know there is still time to get those entries in.
For those not familiar with the event that's been going since 2006, has featured at all three Summer Of Sonic's and yet somehow people don't recognise it. The Wrecks Factor is the now annual end of season competition that pits Sonic Fan against Sonic Fan in a battle to see who can sing the best, as you can see its become quite the institution!
The rules are fairly simple, we want you to produce a version of an existing Sonic OR SEGA song, bonus points are given for creative variation – be it sung in another language, in a duet or in some way different to its main competition has now split into two with the "known" faces of the Community and previous winners forming the "All-Stars" group and the second group forming the "All-Commers" group. There is a penalty for coming last in the all-stars category however… you must produce another song of my choosing – in the past its been the DK Rap, but it could be anything – the worst I can think of!
Poor Vger…
Anyway this year we're plugging creativity even more and inviting fans to get mashing and merging Sonic songs mixing up lyrics of one song to the music of another creatively – creating lyrics to music that didn't have lyrics before was last year and is still very much encouraged!
To help generate some more entries, plus due to the fact I'm quite enjoying NOT doing Radio Redux at the moment I'm extending the deadline to January 30th. So you've absolutely NO reason to not get on and finish that entry you were doing or to enter if you feel like it.
ENTRIES
ALL-STARS
Iris – Un-Derground
Ram The Dragon – Endless Dreamabilities
TallGuy91 – Be Cool, Be Wild & Be Groovy – 2009 All-Comers Champion
TBC – Dreadknux
TBC – Roareye Black – The Ballad Of Motobug
TBC – Sonic Yoda

ALL-COMERS
Bee I Lion – TBC
CapnCloudchaser – Reach the Speed of Sound
Darkgun – From Vger With Love
Dartanian – Give Me Chaos (Sonic In Sydney)
Ein Eagle Vanato – Endless Possibilities [Piano Ver]
Gerbelbey – After That Emerald (Sonic Heroes – Special Stage: Emerald Challenge – Extended Version)
9-Eye – Reach for the Shining Stars
Ryo-no-Kage – Speak With Your Heart
SMX – Sonic Underground
SonicMark – SonicMark, Shiro!
Starwolf23 – They Call Me S.O.N.I.C
TA Black – I Am (The E.G.G.M.A.N)
JUDGES