Wolfenstein: The Old Blood
Before the new blood, there came the old.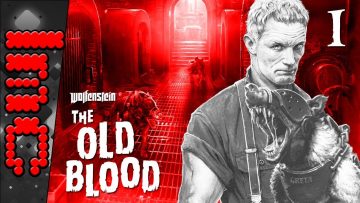 Prior to the events of The New Order, William Joseph "B.J." Blazkowicz is a special agent on a mission to snatch a folder that will...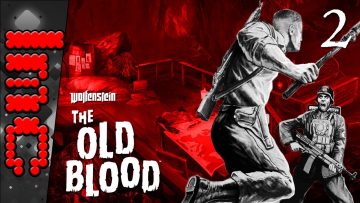 Previously on The Old Blood, B.J. Blazkowicz killed an evil Nazi dog, an action that totally won't bite him in the ass.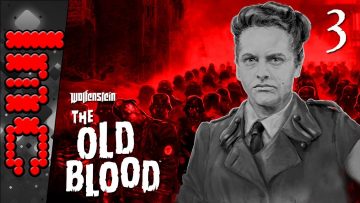 The dead are walking the Earth and only one man can stop them! B.J. Blazkowicz hunts down Helga Von Schabbs as she tries to uncover...