Fox McCloud heads to a planet full of dinosaurs only to find more adventure than he bargained for.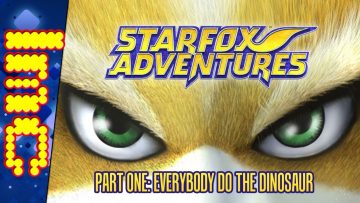 One from the archives of 2013, as Turbo takes on the mantle of Fox McCloud, whose final destination might end up being a mysterious...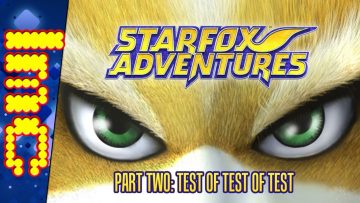 Turbo continues his adventures on Sauria, I mean, er, "Dinosaur Planet" .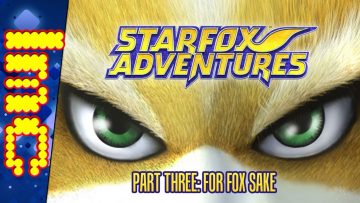 A familiar and unwelcome face from Fox's past may well be behind all of Dinosaur Planet's woes.