Sonic The Hedgehog 3 / Sonic & Knuckles
Two games in one – or one game in two. Lock-on technology is complicated.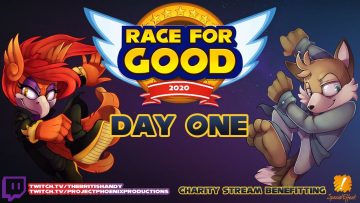 The race continues! Pete and Andy are back with day one featuring Sonic classics.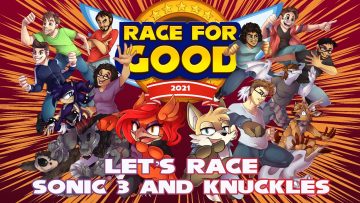 Andy and Pete race it out to see who's gonna take the lead in another classic Sonic game!