You'd sure as heck better like pork buns.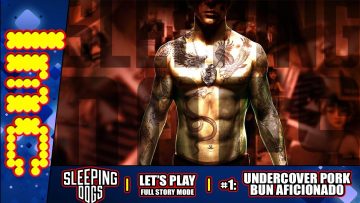 Undercover cop Wei Shen is a man on a mission - to help shed light on the murky secrets of the Triad.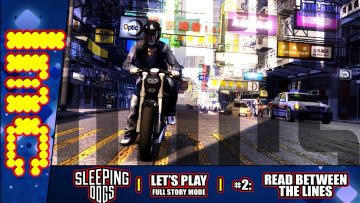 Things have not started too well for Wei, already under arrest and forced to widen his circle of trust. For now there's import...