Every story has a beginning. Every beginning has a prequel to that for some reason.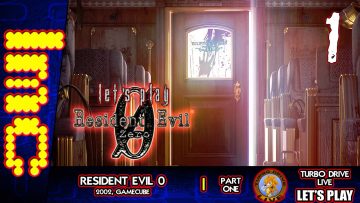 Turbo begins a special series of playthroughs for the Resident Evil following the story of the franchise and beginning with Resident...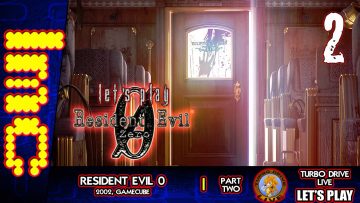 Turbo concludes the first (in storyline) Resident Evil game, Resident Evil 0 for the Nintendo Gamecube.