Prepare for unforeseen consequences as Turbo and Kevin swap places to complete the Half Life 2 storyline.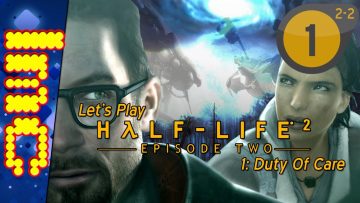 The Citadel explosion warped reality somewhat - Turbo is now Gordon Freeman and Kevin is... a garden gnome?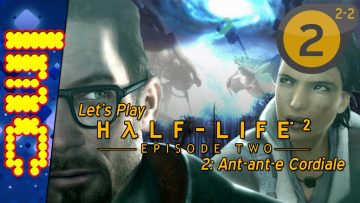 Alyx is desperately injured after a mere twenty minutes under Turbo's care. Kevin is NOT happy.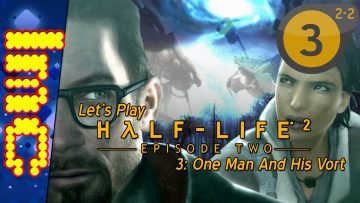 With Alyx's life in the balance Gordon/Turbo descends into the depths of an antlion nest in order to collect 'THE EXTRAC...