Angry Video Game Nerd Adventures
He's going to take you back to the past.
Let's hope his own game doesn't suck ass.

Grab a Rolling Rock and get ready to dive into the adventures of the AVGN.
(Comprises Angry Video Game Nerd 1 and 2 Deluxe)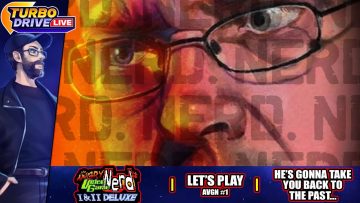 The Nerd is gonna play some games that suck - and that's bad news for Turbo.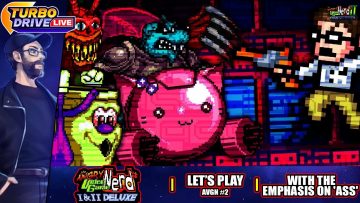 Continuing his collection playthrough (and still in AVGN regalia), Turbo takes on AVGN Adventures II: ASSimilation.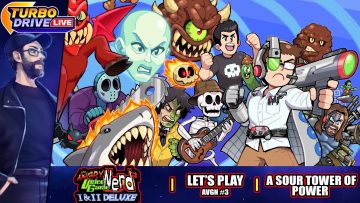 The AVGN Adventures Deluxe collection has one more treat, an epilogue - Tower of Torment: The Final Chapter.