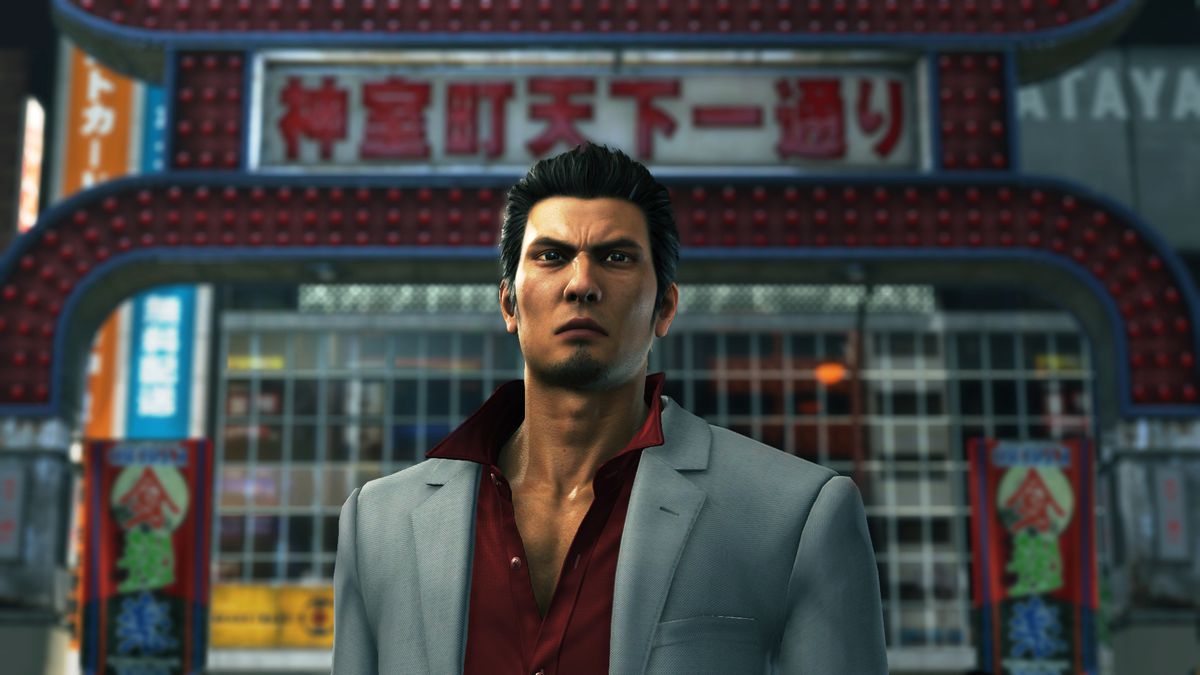 Yakuza: Dead Souls Opening Theme Available For Free Download
Sega have recently released the opening theme to Yakuza: Dead Souls, entitled 'Start Of The End' for download. And it's free! Mitsuhara Fukuyama, who is known for making various compositions for Yakuza 4, Binary Domain and a handful of other popular SEGA titles, is responsible for the creation of this tune played during the cinematic opening of Yakuza: Dead Souls as well.
You can download this rocking remix of the Yakuza: Dead Souls theme tune here.
[Source: SEGA Blogs]