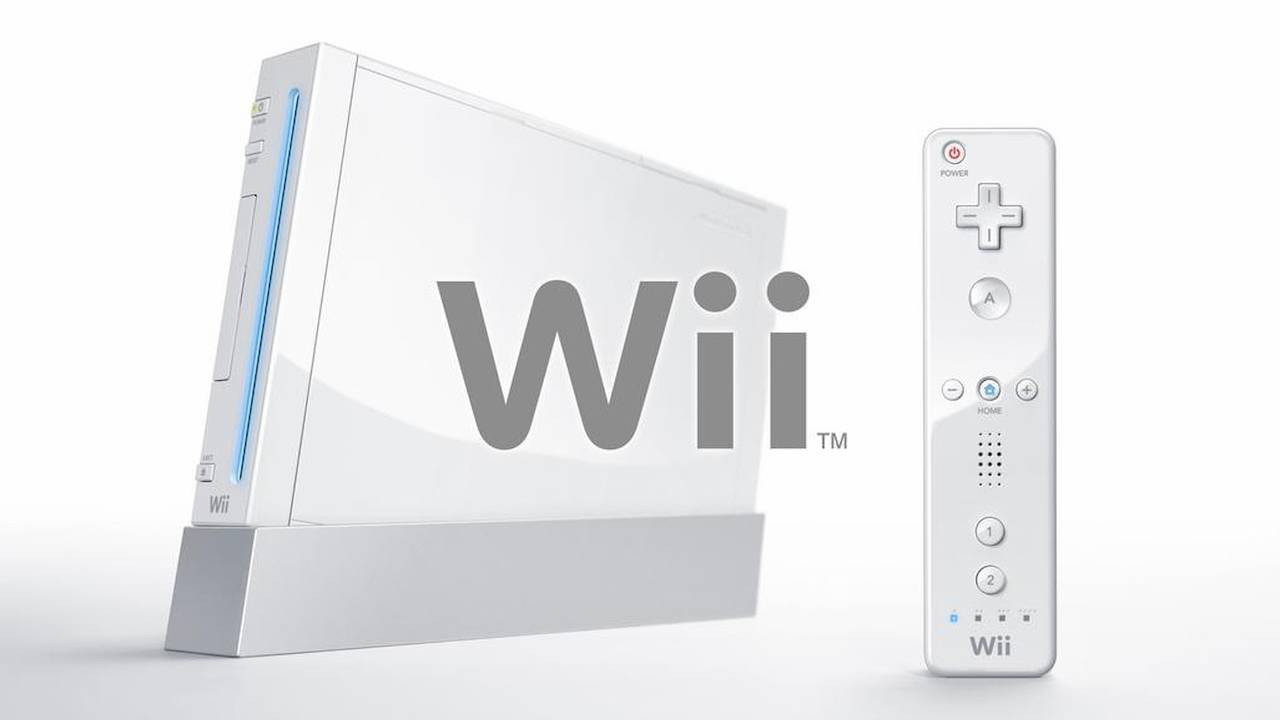 Cancelled Wii game, Winter, needs your help
Are you a Wii owner that's tired of the 'waggle waggle' games? Are you tired of those not so great mini-game compilation games made for the casual gamers? If so, then here is a game that would have been right for you. But sadly, it was canceled.
About two years ago, development studio n-Space showed us its then-in-development Wii-exclusive survival –horror game, Winter. This title stood out at the time for many reasons. One of which, is that it was a Wii project that dealt with a subject matter typically deemed mature by videogame standards: a dark storyline that revolved around an isolated heroine in the middle of a mysterious snowstorm, spooky backdrops and gruesome characters and, of course, violence. It also looked as if the developers were really pushing the game in a technical standpoint.
You may now be thinking to yourself, " how can such an awesome sounding game like this get cancelled?" Well, apparently, the developers were worried that the game would sell that well, seeing as they thought only casual games sold well. Even though the Wii has MadWorld, HotD: Overkill, and The Conduit coming, this game just looks amazing.
A petition has now begun. If the developers get enough signatures, (20,000 to be exact) they continue working on this title. We have 12,000 at the moment. Us hardcore Wii owners need a game like this.
If you guys are still curious about this game, here is some Gameplay Footage from IGN.
This post was originally written by the author for TSSZ News.