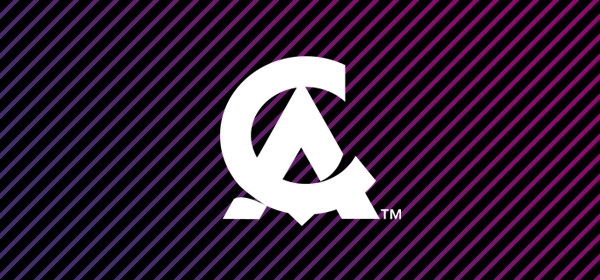 Warfare Goes Totally Mobile With Total War Battles: Shogun
After announcing its own digital division not that long ago, SEGA studio Creative Assembly has followed up with its first confirmed title in the Total War Battles series for mobile devices focusing on the recently revisited Shogun timeline for Total War Battles: Shogun.
Releasing on April 19th SEGA are at pains to stress that the game is not a PC port but "a re-imagining of Total War" tooled up specifically for both Android and Apple devices.
"We're thrilled to bring Total War's compelling real-time battles to mobile devices." Creative Director Mike Simpson states. "We've designed a fresh new interface, combat mechanics and visuals specifically for mobile platforms through the Unity engine. Players will face absorbing new tactical challenges across an extensive narrative-driven campaign, with numerous side missions to explore."
Points backed up by Brand Director (and newly returned to SEGA) Rob Bartholomew. "This isn't a Total War PC game experience on mobile devices. It's a distinct, suitable, immersive and above all high-quality title that sits right for the format. Total War Battles is a new franchise for mobile gaming that inherits the high-quality strategy gaming principles from our core series, but tailored into a game mechanic that specifically fits the mobile format."
The good news keeps coming as well, with a campaign mode in excess of ten hours featuring a revenge driven plot to control the entire Shogun domain sounds very tasty and ideal for the armchair general or pissed off commuter wanting to obliterate someone in Real Time Strategy battles plus as you can see from these screenshots and images below, the beautiful and highly traditional visuals have also had a touch-screen friendly makeover.