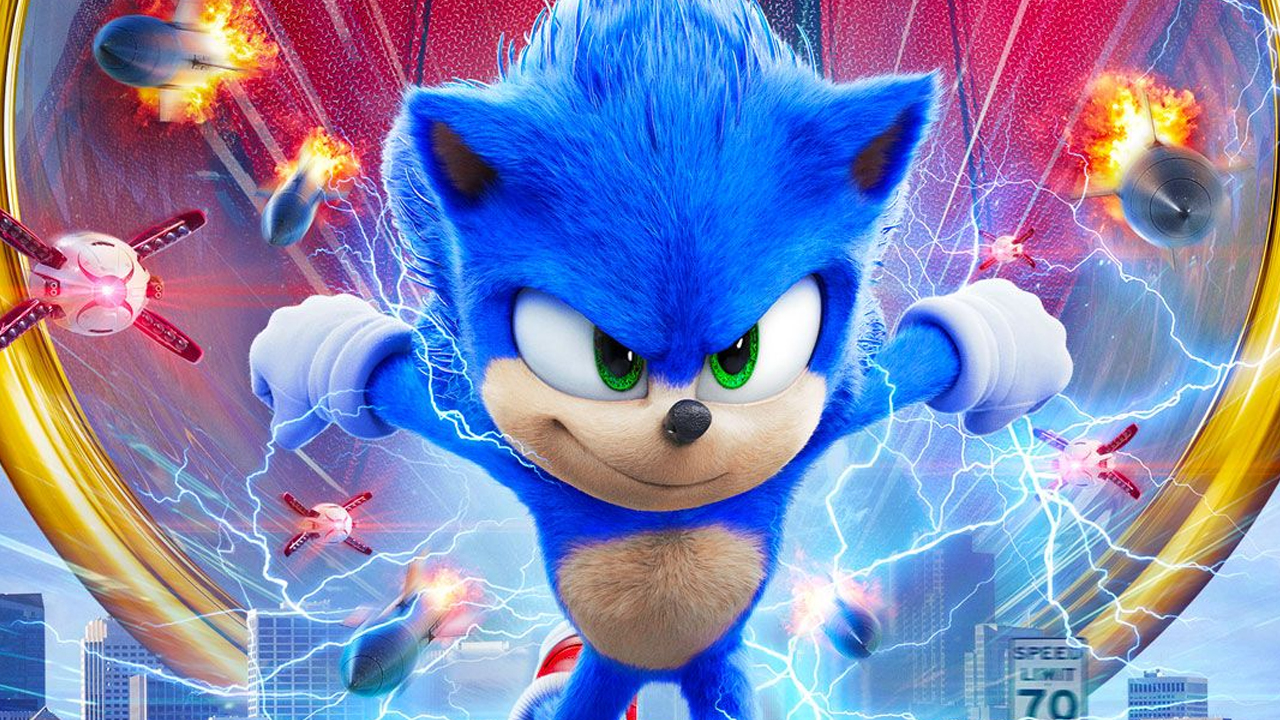 Sonic Movie Writer Confirms Film "Still Being Worked On"
If you had concerns about the fate of the Sonic movie, you can put them to rest.
Sonic movie writer Van Robichaux reassured a fan in a reply on Twitter that it is still in the works. However he could not comment more beyond that at this time.
There's no telling when more can be said but to get reassurance that things are still progressing at all, after months of silence, is always a nice treat.
This post was originally written by the author for TSSZ News.