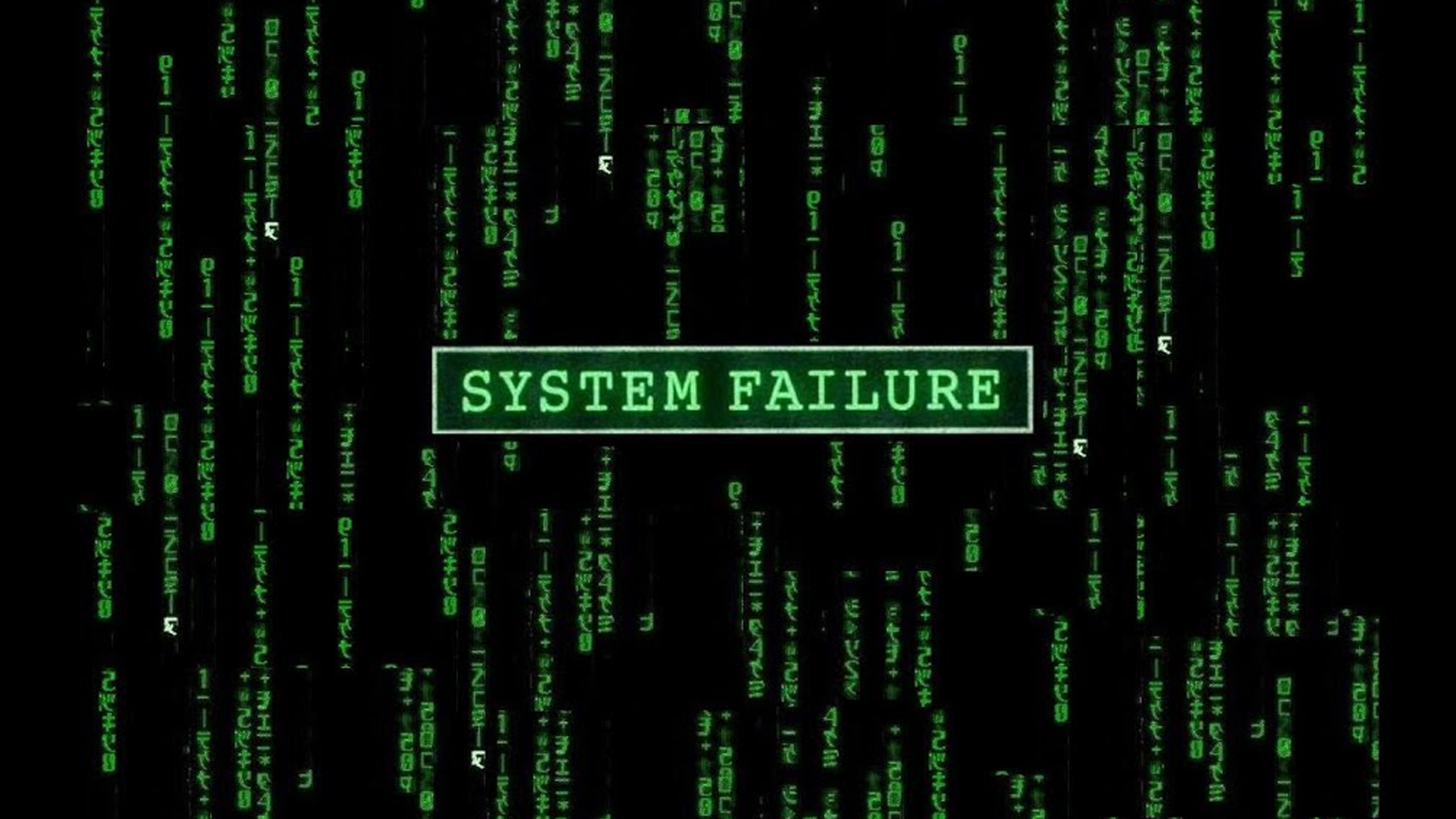 Maintenance Downtime Plagues Sonic Runners US App/Play Store
For the past few days there has been problems with Sonic Runners in North America. More specifically, the US iOS App and Google Play stores. The game isn't there anymore. Now we know why, according to word from the mobile team passed on from SEGA's Aaron Webber.
So for now, it's only temporary.
This post was originally written by the author for TSSZ News.