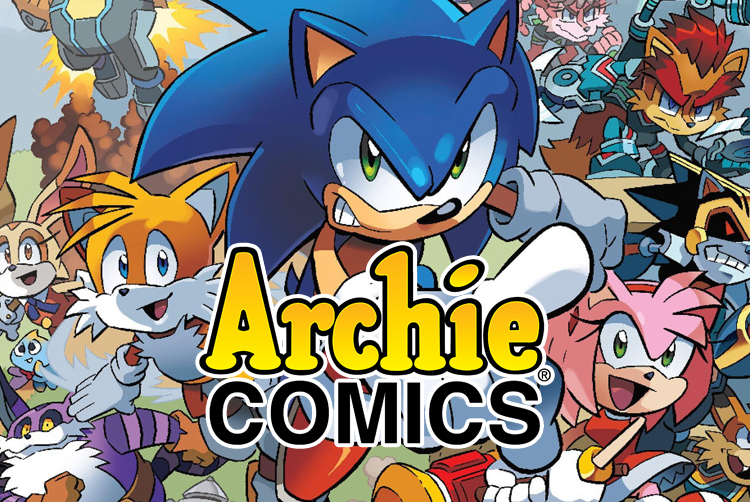 Tracy Yardley To Attend Sonic Boom Convention
The guest list for the October 4th gathering at Sonic Boom grows. Confirmed by SEGA on the convention's event page on Facebook, Archie Comics writer Tracy Yardley will be attending the convention. A second Facebook post added more details: he will be there to sign autographs and sell sketches.
The doors open at 5:00pm Eastern time/10pm UK time. The event itself begins an hour later and everything comes to a close at 10pm Eastern time/3am UK time. TSSZ will be giving you all the latest from the convention and we will continue to keep you informed of any developments on any happenings there.
This post was originally written by the author for TSSZ News.