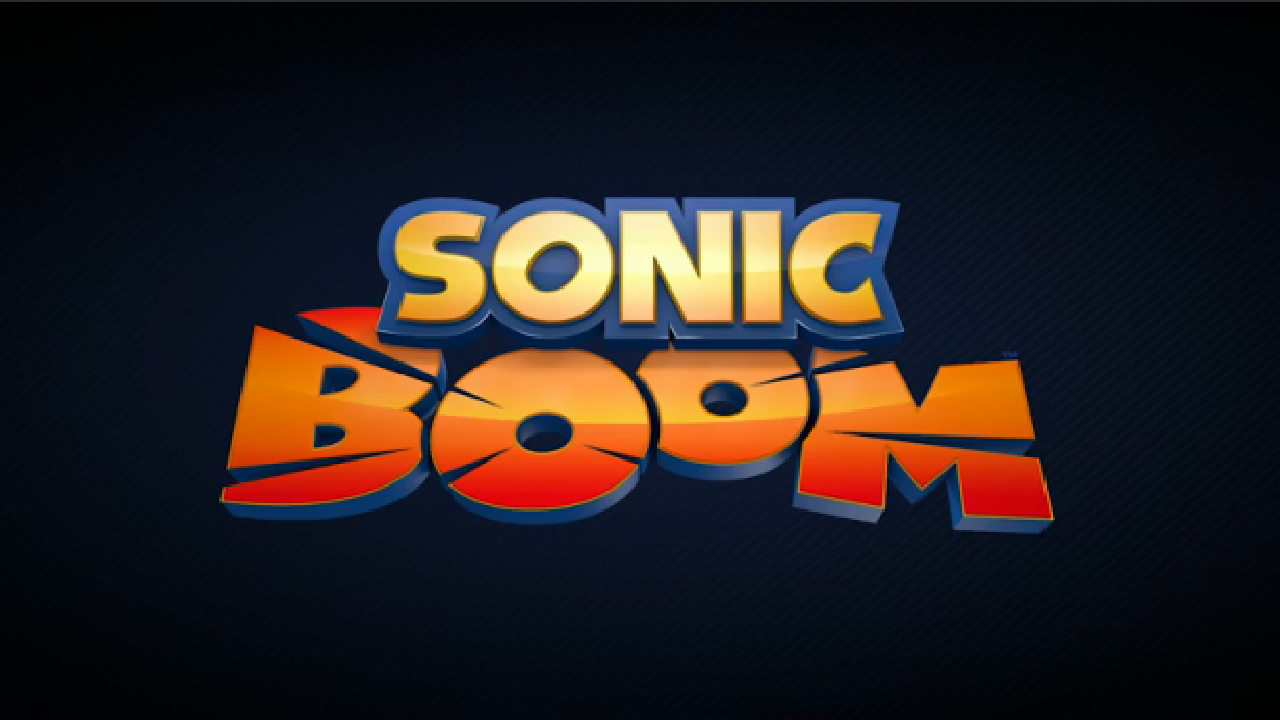 Tomy Reveals Sonic 25th & Sonic Boom 2016 Toys
It's quite telling when toys have been the most we've heard on Sonic's 25th anniversary so far. Even the interviews from SEGA hinting at their plans for the coming year have been very vague.
One thing is certain though. There's a lot of Classic era toys.
Tomy has revealed their 25th Anniversary Sonic toy line: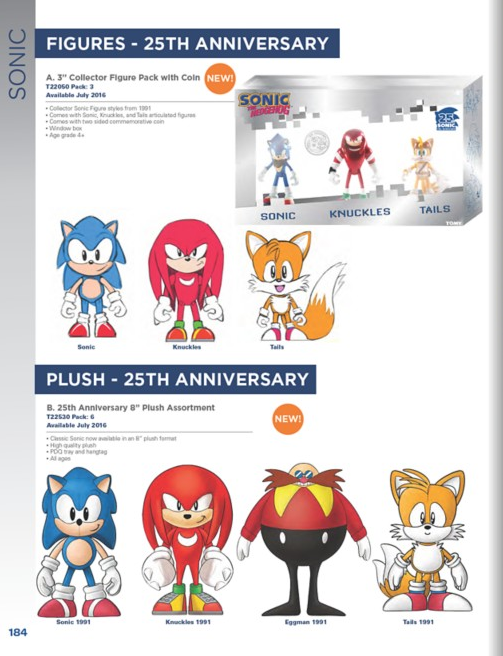 They also revealed a significant variety of Sonic Boom toys that will arrive next year: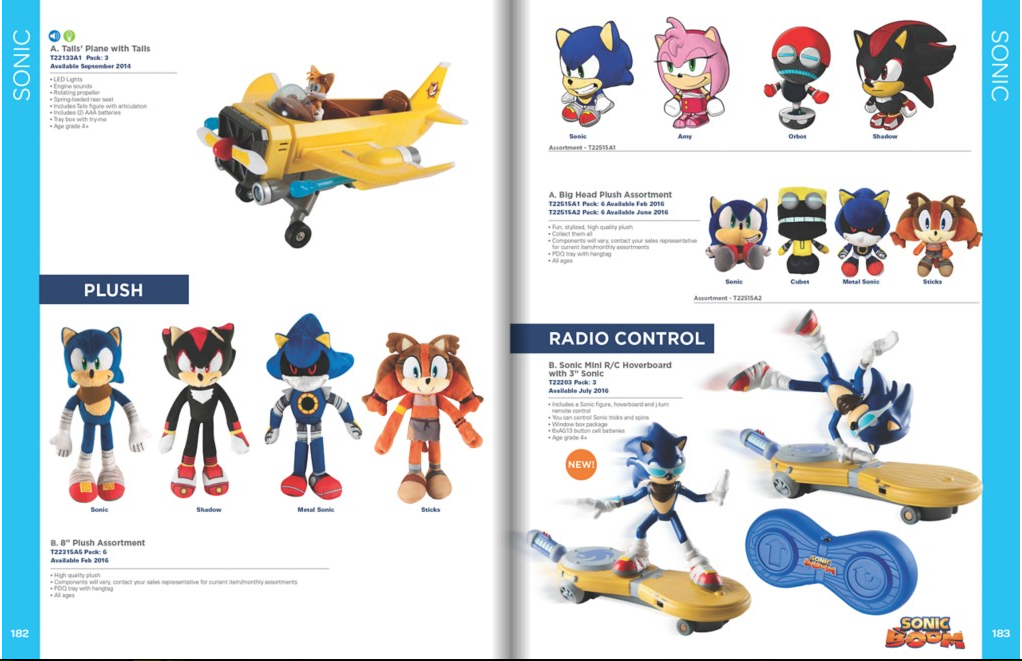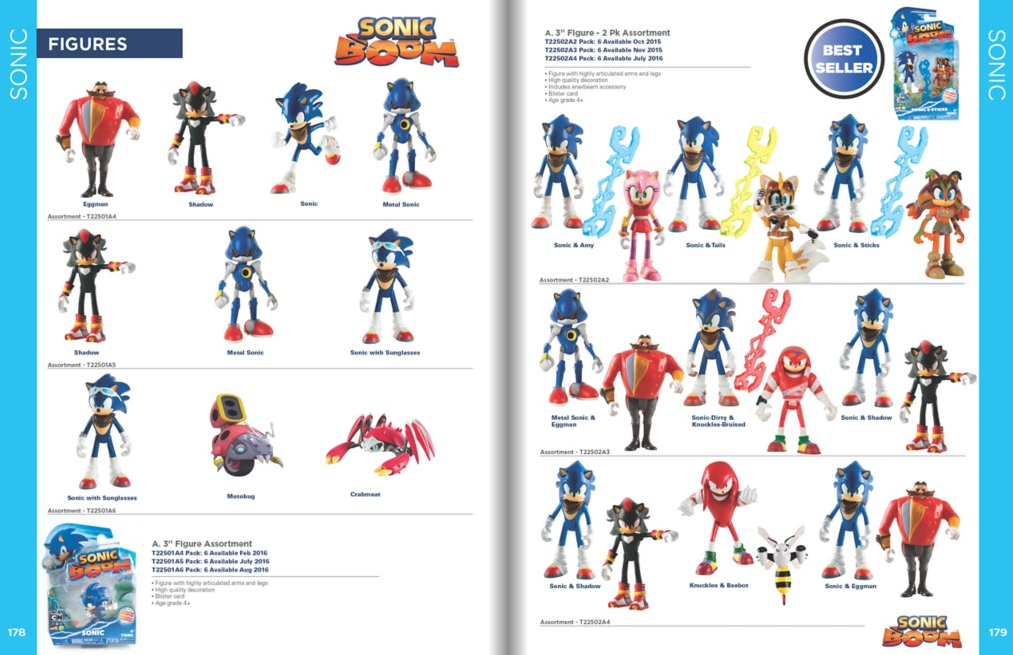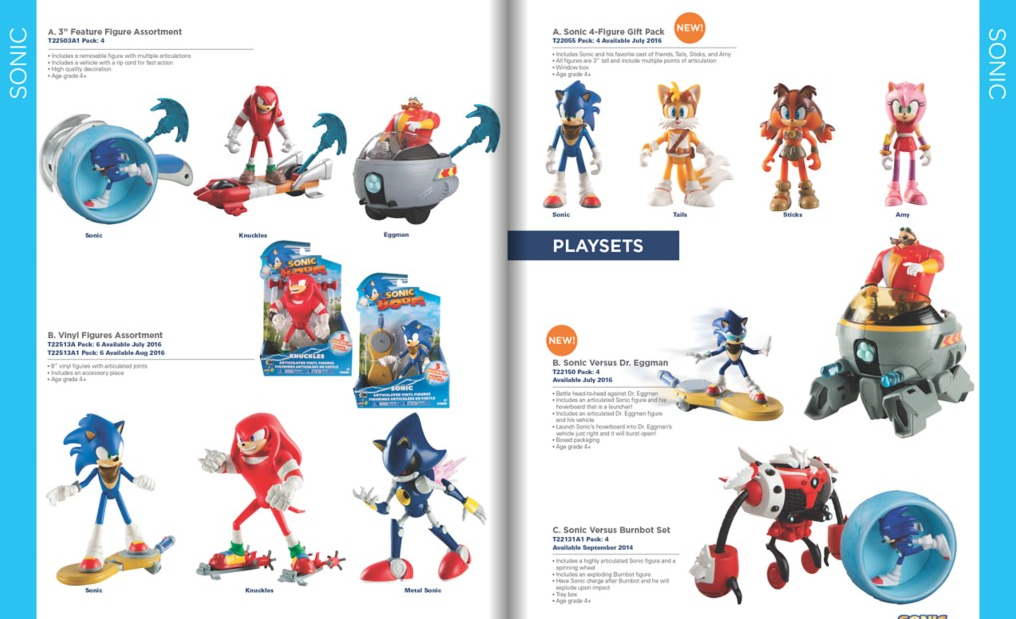 This may be our last insight into the upcoming year for Sonic assuming that any last-minute announcements don't arise. Heading into 2016 there is a lot of uncertainty. We will keep you updated on things as they progress.
This post was originally written by the author for TSSZ News.