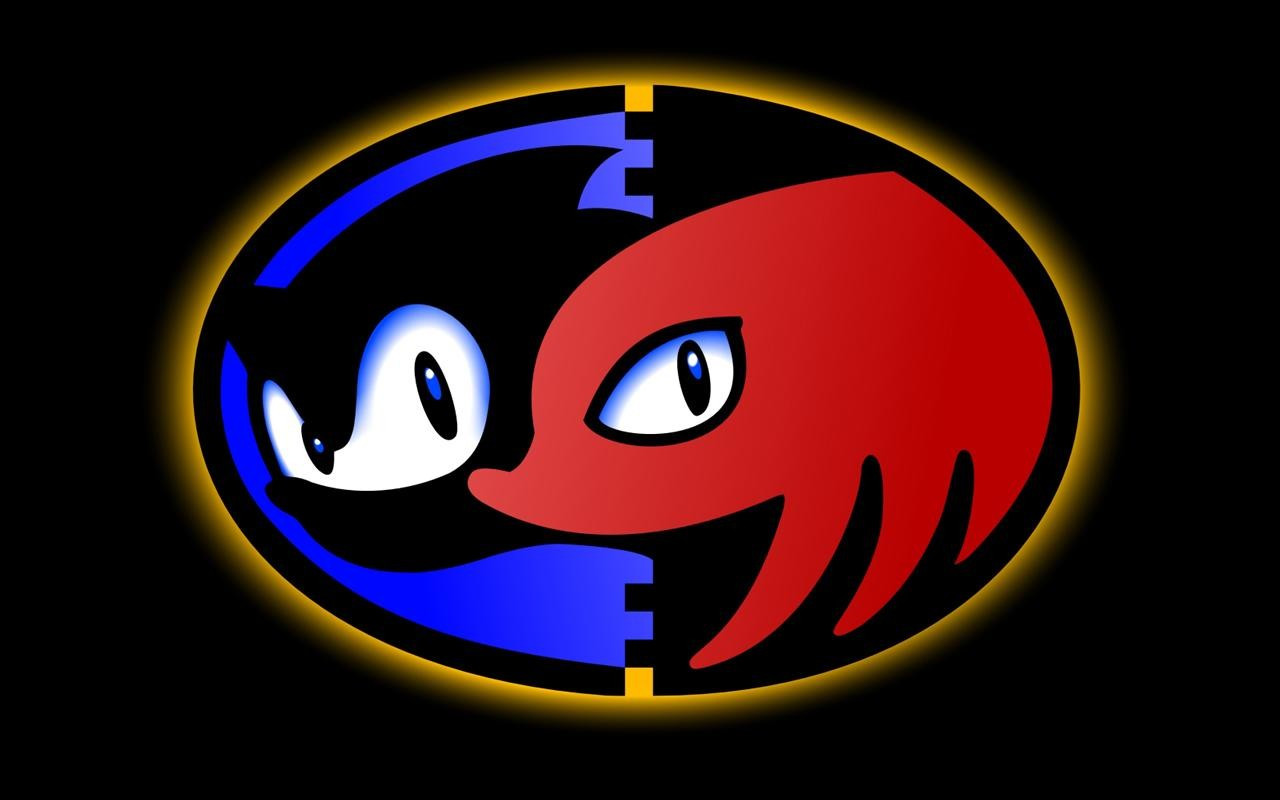 Tom Abramson, the Man Who Marketed Sonic to the World, Dead at 59
In the Console Wars novel, much is made about the relationship between Sega's Tom Kalinske and Al Nilsen. In truth, it takes a team, sometimes an army, to successfully sell the world on an idea.
In the early 1990s, Sega successfully sold the world on the idea of Sonic. It was, in no small part, due to the contributions of Tom Abramson. We've learned via the Hollywood Reporter that Tom died in April of a cardiac event. He was 59 years old.
Abramson was Sega of America's Vice President of Promotions and Events from 1990 to 1996 – in Sonic's golden era. He was responsible for some of the franchise's most innovative campaigns, from the Sonic balloons at the Macy's Thanksgiving Day Parade, to the 1993 Sonic Shuttle in cooperation with Cherry Coke where players could try out new Genesis and eventually Saturn games, and, as the official Sonic account reminded today, the Sonic and Knuckles competition dubbed Rock the Rock at Alcatraz:
In 1994–the year of Sonic 3 and Sonic & Knuckles, he was named marketing and event person of the year by Advertising Age magazine.
Abramson went on after Sega to form his own marketing company, Visionworkz, which he ran for nearly 25 years.
In an era where the marketing message mattered as much as the content, Abramson ensured millions across America knew about Sonic, and cemented the hedgehog's place in video game history. His success ensured Sonic's legacy today, and for years to come. How grateful we are for his ideas. How poorer the world is that he and his talents are gone.
This post was originally written by the author for TSSZ News.