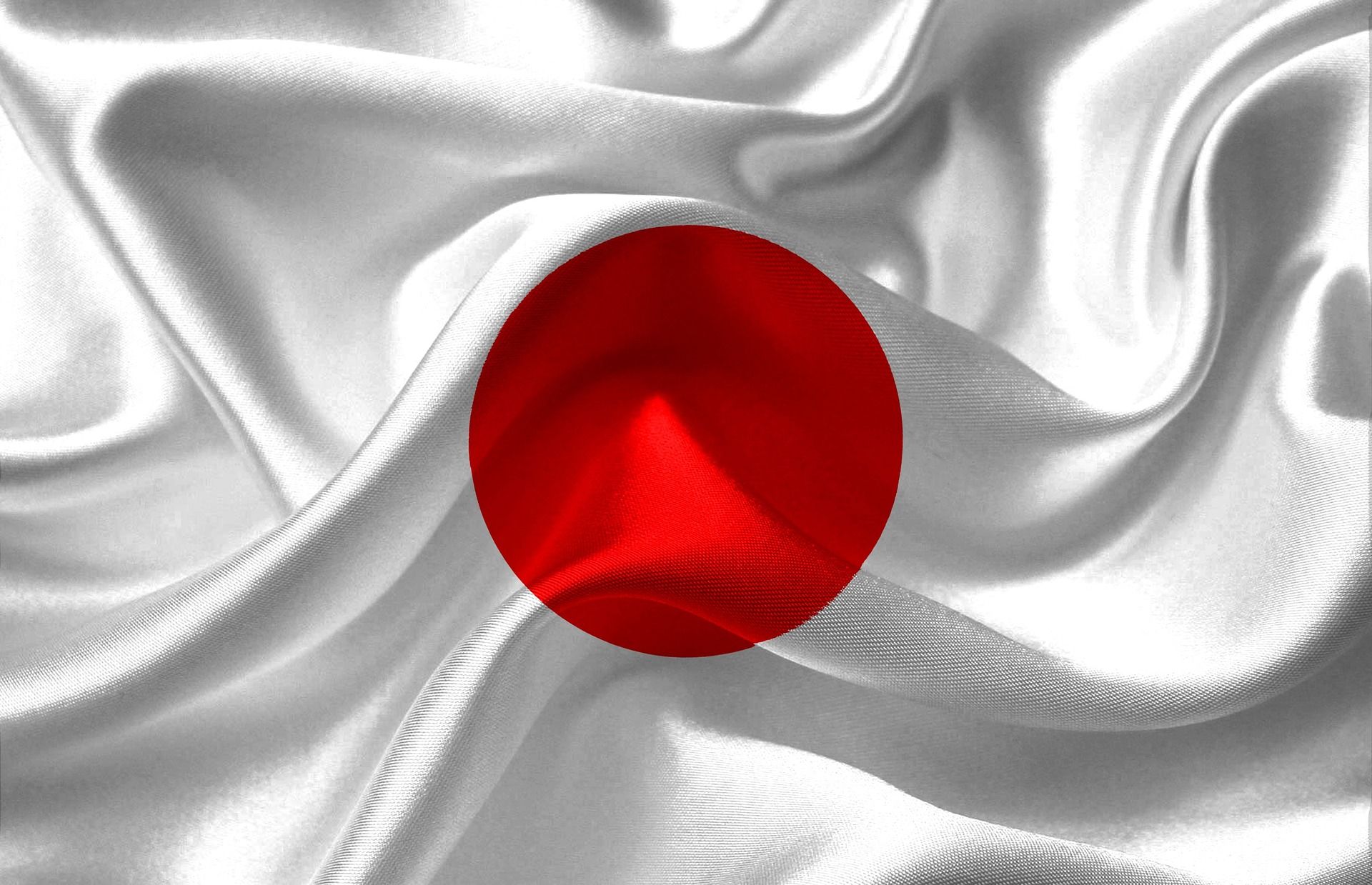 Tokyo Game Show Cancelled, Online Alternative Planned
The last tent-pole gaming industry event for 2020 has been cancelled.
Organizers of the Tokyo Game Show, planned for late September in Japan, said late last week a decision had been made "to place the utmost priority on the health and safety of visitors, exhibitors and stakeholders," according to a released statement.
TGS joins the Electronic Entertainment Expo, the Game Developers Conference, and Gamescom as the cornerstone events that have tabled physical conventions amid the global coronavirus pandemic. GDC, which had postponed from its original March convention, will now hold a summer series of online events. Gamescom is looking into the same. In Japan, currently under a state of emergency due to the pandemic, TGS organizers promise they'll put on a digital-only show, too.
The decision means PAX Prime, at present, is the last physical event being planned for the year. Organizers have said, as of last month, that the show is still on for September. Washington state, where PAX Prime is held, is currently in Phase 1 of a four-phase reopening plan. Phase 2 could begin by the beginning of June, and potentially pave the way for conventions of PAX's size to resume as part of transition to the fourth, and last, phase later in the Summer.
This post was originally written by the author for TSSZ News.