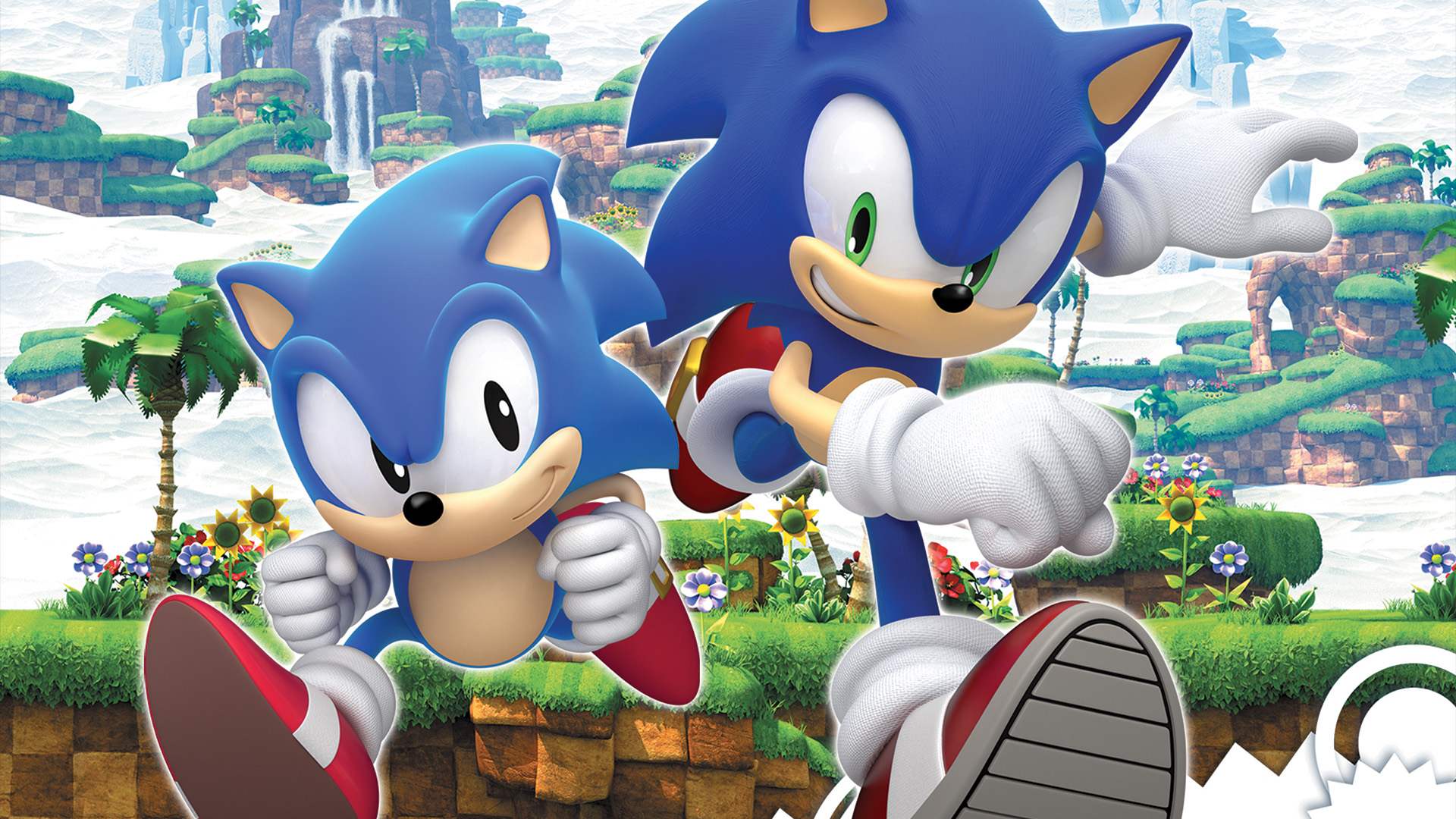 'The Unleashed Project 2.0' Targets 2016 Release
It's been a while since we've heard anything official about "The Unleashed Project", the Sonic Generations mod that transfers levels from 2008's Sonic Unleashed to its more recent progenitor. In its time of extended silence, the project has changed hands and expanded its scope, and more recently, targeted a 2016 release for its next major update. The project's new manager, S0LV0, explains in a post on Sonic Retro:
First of all, for any of you who haven't been in the Gens hacking thread or otherwise don't know: Surprise! The project has been revived with yours truly operating as the main developer for new content (bonus and DLC acts, etc), revising old content, and fixing other various things. There's been little attention going the way of my progress vids and updates and such, which is a shame, but I'm trying really hard not to let it deter me. That said, any way you guys can spread the word would help immensely!

Just to cover some basic points:

All additional Day stages are being ported. Yes, all of them. Yes, even that one.
They'll have the same general design philosophy and extra touches as the original stages.
I've been working at this for more than a year now and intend to keep a continent-a-month schedule for updates. Release is intended for late this year.
There's a new solo channel you can subscribe to for stage updates as they come out. I've made a Twitter as well for byte-sized updates.
No, still not doing Eggmanland. S Ranks aren't being scaled back (much) either. Sorry!

I'm also documenting some bug reports from this thread to hopefully get them fixed somewhere in the process. Most of my energy is directed at stage development right now, but I intend to fix additional things. That said, if there are any important bugs I may have missed, now's your chance to point them out!
That feedback thread in question can be found , for those interested. There's already a discussion going on as to why Eggmanland isn't going to get ported any time soon (if ever at all).
This post was originally written by the author for TSSZ News.