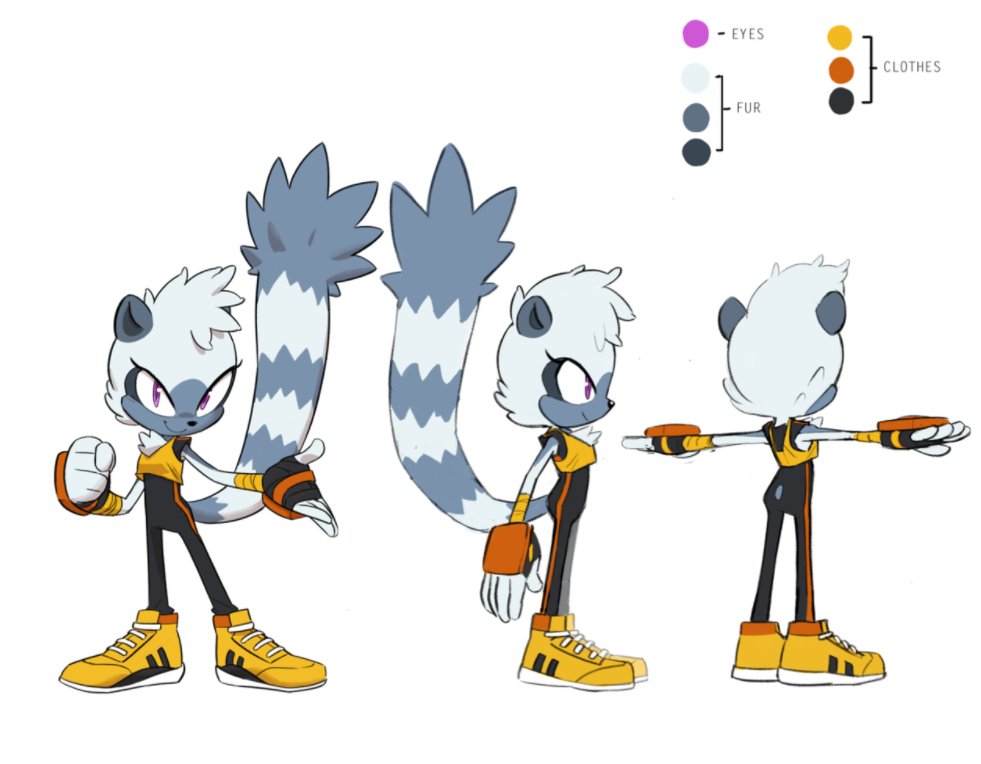 The Teased IDW Sonic Character Is Tangle The Lemur, Sonic #4 Cover Revealed
IGN has exclusively revealed the character that IDW has been teasing for a week now. It's a brand new character, Tangle the Lemur. There were some interesting remarks from IDW's David Mariotte. We also got to see the cover for Sonic #4, which features Tangle and the return of Blaze.
After over 300 issues at Archie Comics, IDW Publishing acquired the rights to make Sonic comics from Sega in 2017 and are rebooting the series with a fresh #1. Starting over from scratch gives IDW and series writer Ian Flynn the chance to shake things up and add new things to Sonic's world, and Tangle is one of them.

"Before she even had a name, we knew we wanted her to be like a lot of other great Sonic characters and have a special ability tied to one of her features. Think Tails or Knuckles," IDW associate editor David Mariotte told IGN in an email interview. "So, we were brainstorming animals who could do cool stuff and a ring-tailed lemur who could use her tail alternately like a whip or like a fist was too cool to pass up! Throw in her scrappiness, she likes to 'tangle' with bad guys, and you have an awesome character!"

As for whether Tangle will appear in any video games, Mariotte couldn't say, as that decision lies exclusively with Sega.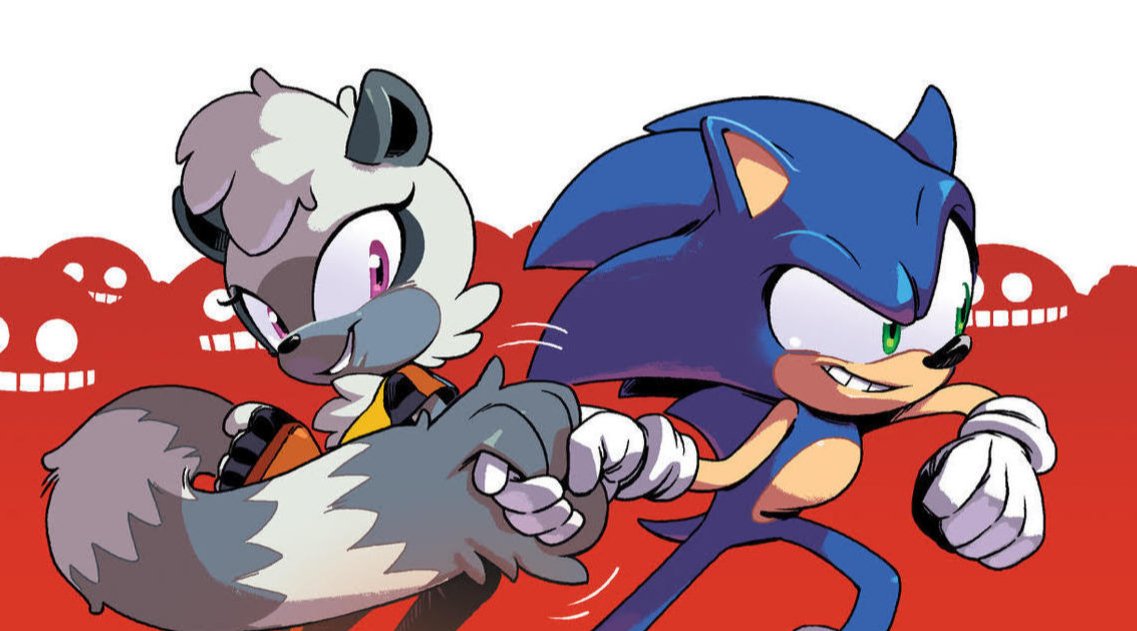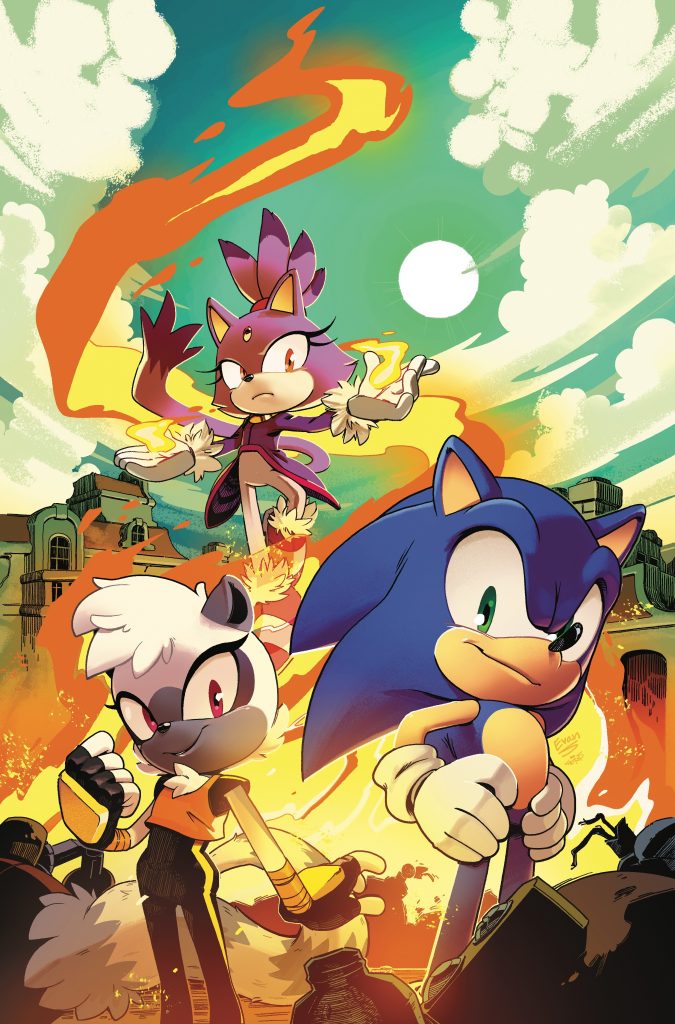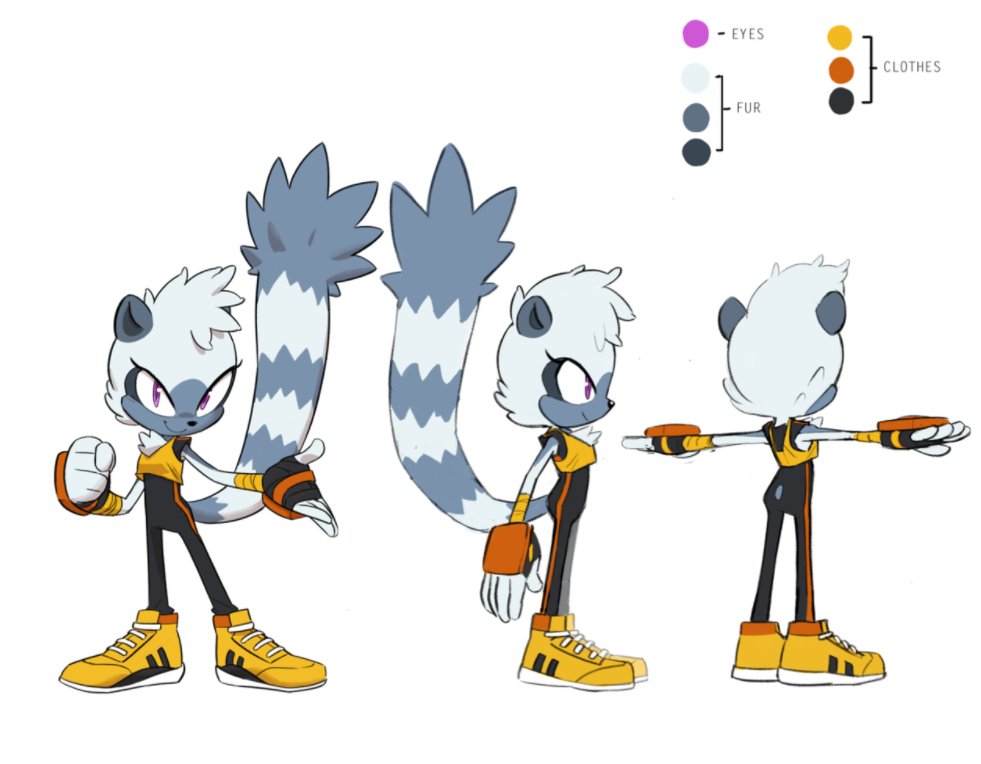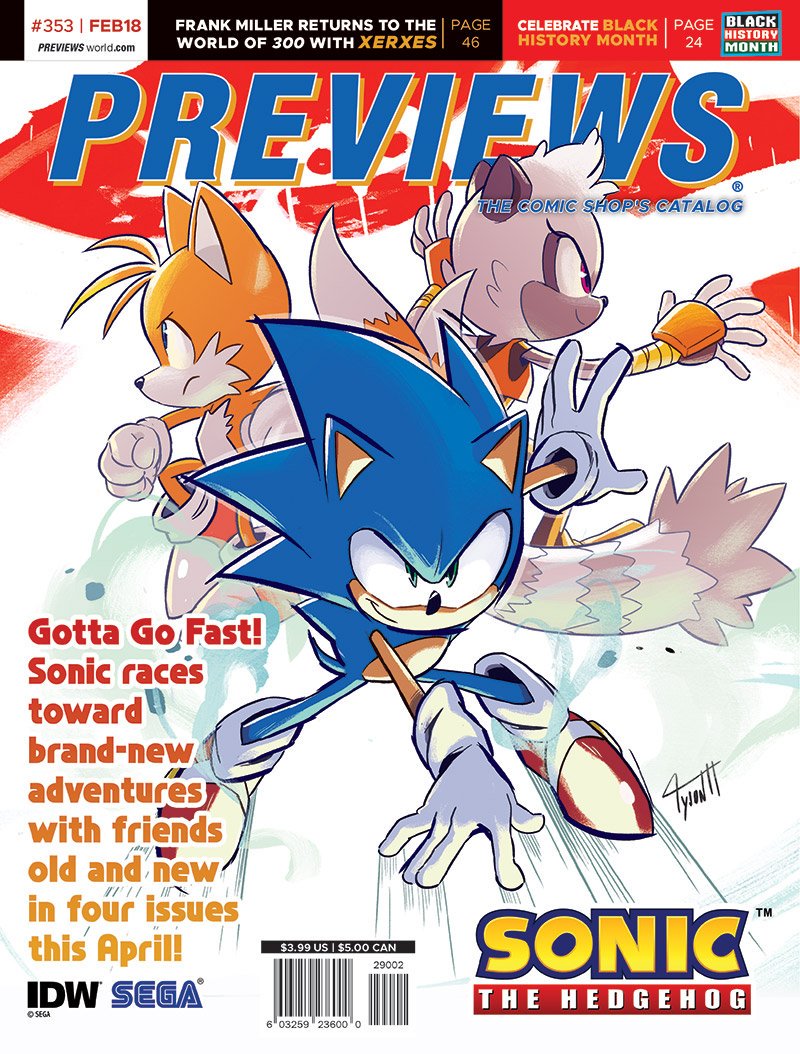 This post was originally written by the author for TSSZ News.