The Station Heading To Retail, Deluxe Edition Revealed
Digital video games might save you a lot of space but there's something about a physical copy of a title. Not just the peace of mind that you've got the game full-stop as physical property but all the little extras you can get with it. Virtual reality (VR) titles are traditionally a digital medium, with some notable exceptions, but there's been an increase in recent months in the amount of VR titles going to retail. Particularly those that are releasing on the PlayStation VR.
The latest addition to the list looks set to be The Station and Perp Games' VR sci-fi mystery, also called The Station. Which will be heading to retail at the same time as the VR update is released. Perp Games are also going to town by producing a 'Deluxe Edition' of The Station. Which will include an artbook, games design document, the full soundtrack to the title as well as an art collection and download code for some wallpapers.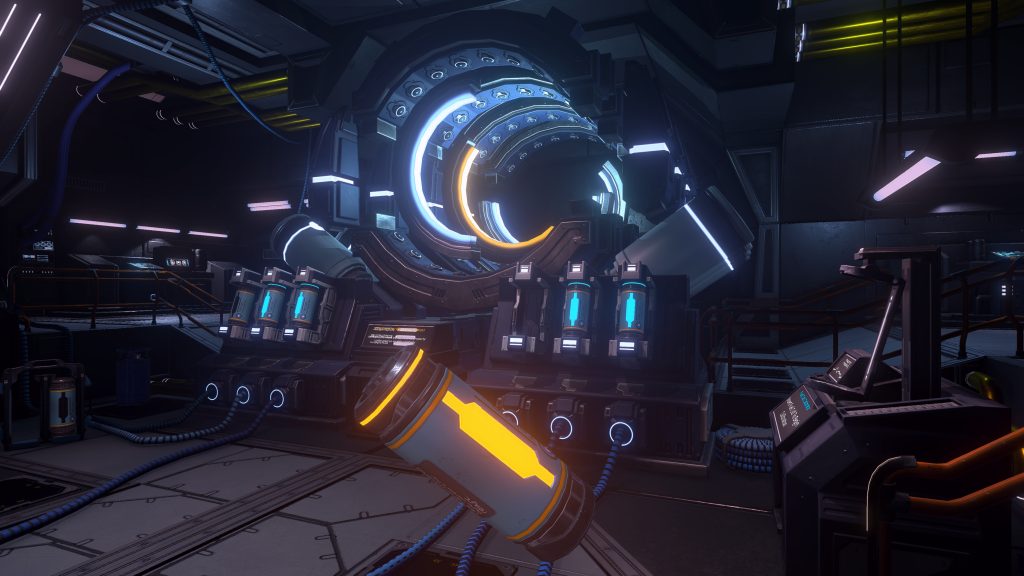 In The Station you take on the role of a recon specialist sent to a deserted space station study alien life – but your motives rapidly change when you stumble upon a mystery that leaves not just humanity but multiple civilisations in the balance. Do you have what it takes to solve the puzzle – and do what's right?
"The Station is a beautifully constructed and atmospheric game. When Kevin [Harwood] explained their plans for a VR update and all the great extra content they had, we knew this title would be perfect for a Deluxe Edition." Explained Managing Director of Perp Games Rob Edwards. "Deluxe Editions are new territory for Perp, and we could not be prouder that our first one is with The Station. We think all fans of Sci-Fi as well fans of VR will love The Station Deluxe Edition."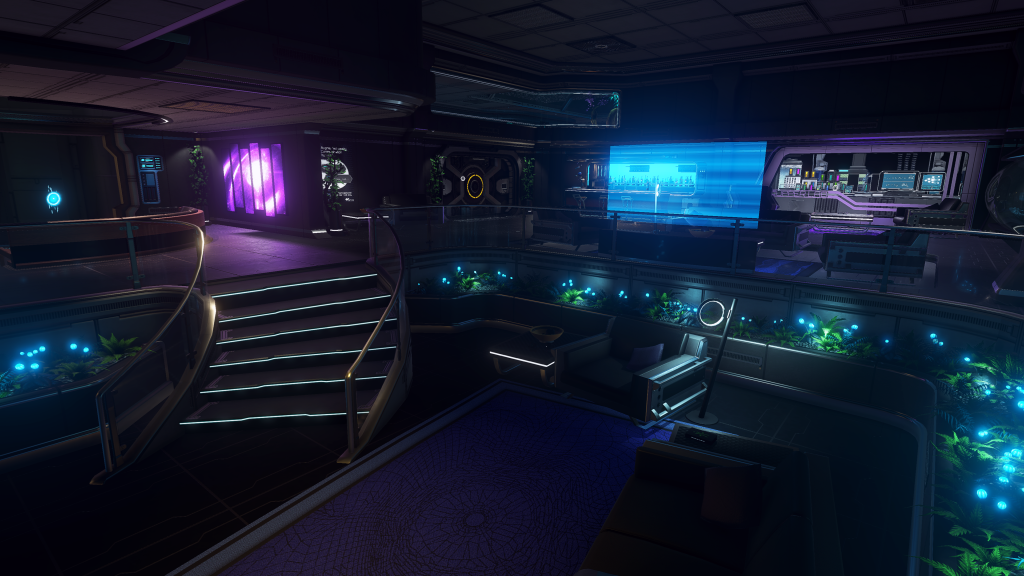 "This lovingly-crafted story is our pleasure to present to you – we hope you'll take the time to sit back and look forward to the world that is waiting for you to experience." Adds Harwood, Creative Director and Producer on The Station.
No exact date has been revealed at this time.
The news post was originally written by the author for VRFocus.com.