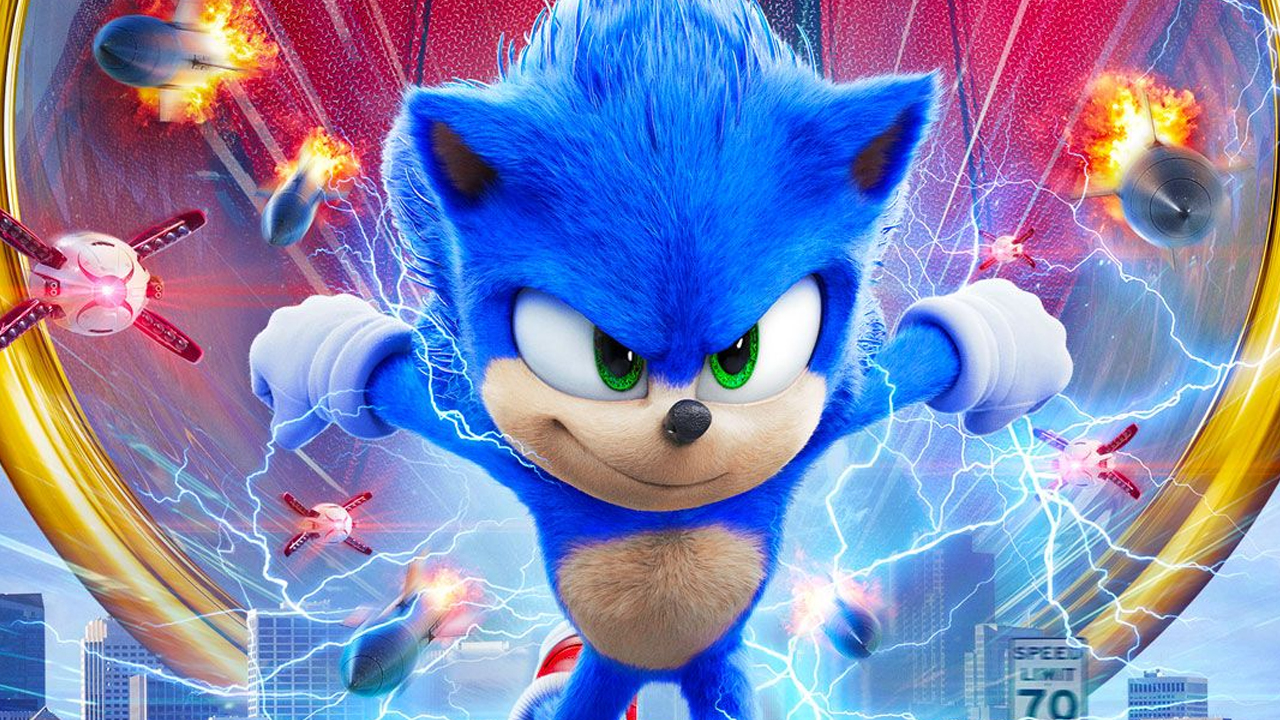 Sonic Movie: Adam Pally & Neal McDonough Join Cast
Some more people have joined the Sonic movie cast, and we got a little more info on the movie's plot:
Adam Pally and Neal McDonough, both of whom have popped up in the Marvel Cinematic Universe, have signed on to join Paramount's Sonic the Hedgehog movie. Marsden will play a small-town cop from South Dakota who ends up going on a road trip to San Francisco with Sonic the Hedgehog as they race against the evil Dr. Robotnik (Carrey) to recover Sonic's rings. Pally will play a fellow cop, while McDonough's role remains under wraps.
This post was originally written by the author for TSSZ News.