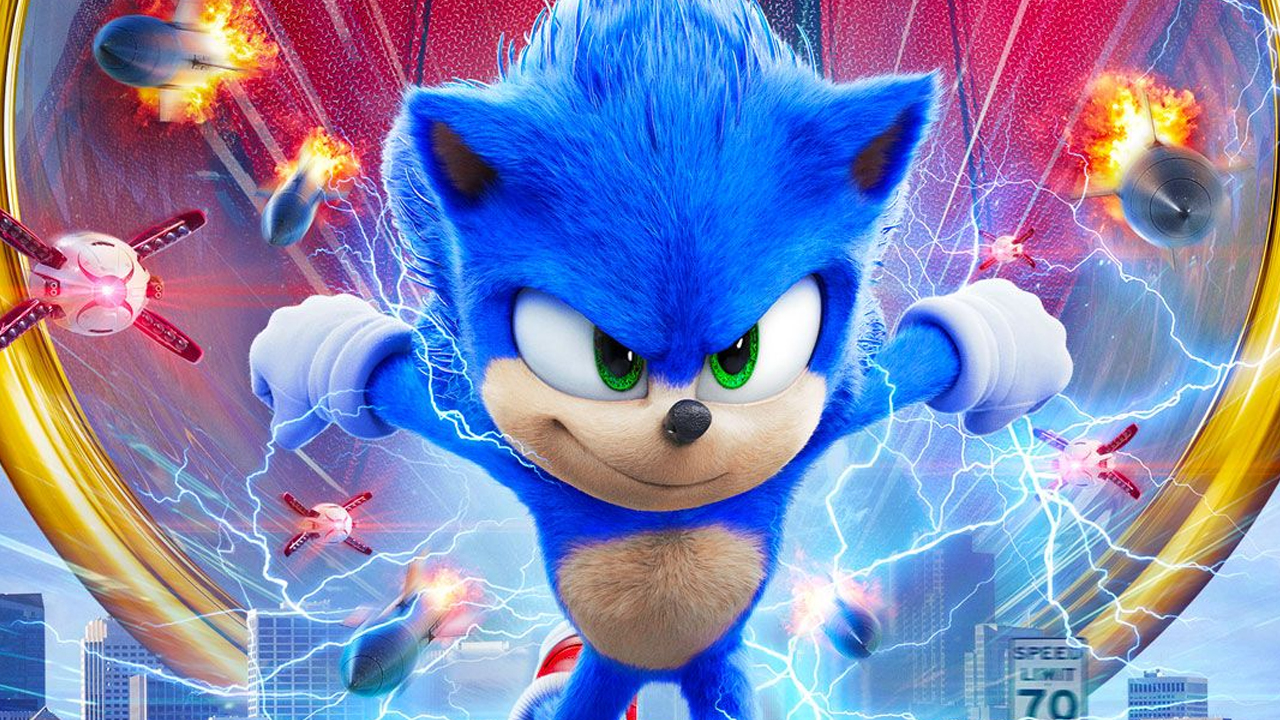 The Co-Producer Of The Sonic Live-Action Movie Will Be Attending
It's almost here, and with every passing day we seem to be getting more interesting news on who will be at the Sonic 25th party this Friday. And now we may have the most interesting guest yet. The co-producer of the Sonic live-action movie, Dimitri Johnson, promoted the event and also said that he will be there.
It is the first time anyone involved with the Sonic movie will be attending a Sonic-related event.
This post was originally written by the author for TSSZ News.