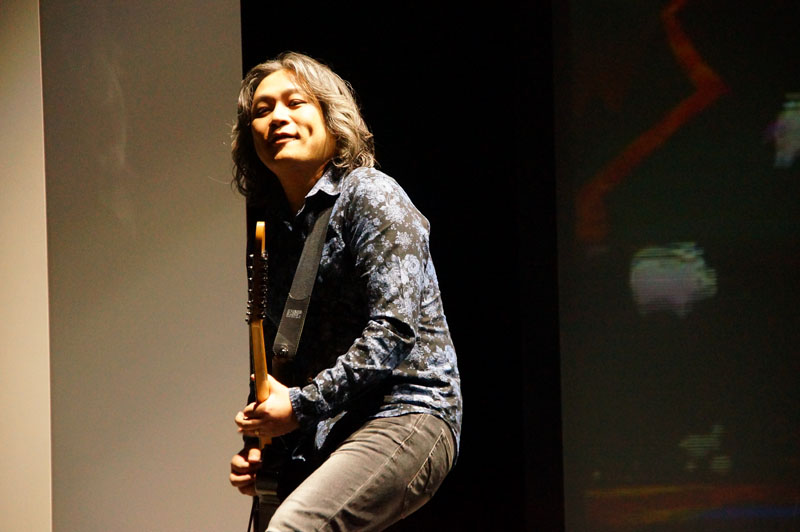 Takashi Iizuka & Jun Senoue Are Attending The Sonic 25th Party
Another two familiar faces can now be added to the list of attendees for the Sonic 25th party on Friday, but these two were to be expected. And not only are they attending, but Jun Senoue has mentioned in a Facebook post that he's already on the way, along with Takashi Iizuka. The pair was in Japan for a Sonic concert that was recently held this week. His post included the following message:
Waiting for my flight at Narita airport. It's a good sign to start my travel from the gate "82". You know what I mean 🙂 See you on Friday!
The Japanese translation on Facebook returns with this:
At Narita Airport, San Diego to wait for the flight. Back to San Diego and the car is moving, only went by plane I don't have much memory. There is a direct flight is convenient, but I get to the jal it is 15 to 6 years. That is why, here I go!
Our coverage of the big Sonic 25th party continues throughout the week. We're only one day away from the main event, so we hope all of you are mentally ready to go for whatever awaits us!
This post was originally written by the author for TSSZ News.