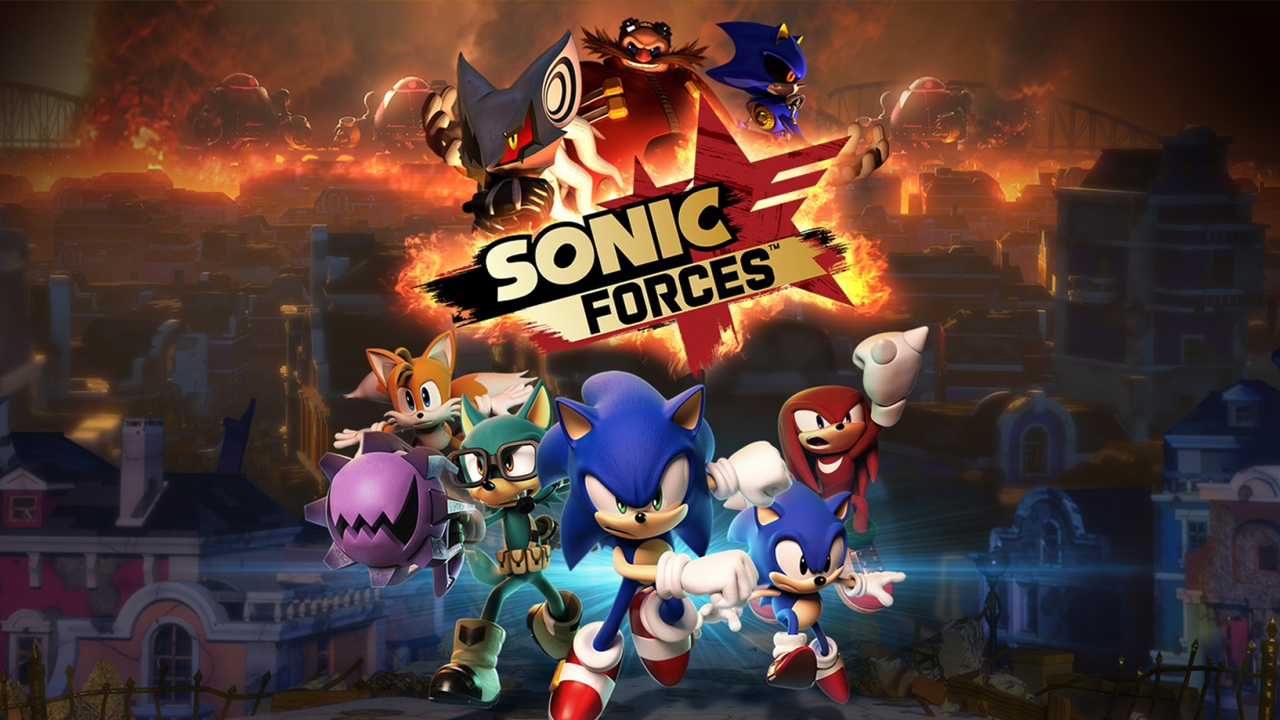 Tag Gameplay In Sonic Forces Confirmed, Metal Sonic Music Track Preview Uploaded
As Sonic Mania fades into memory, our attention turns towards Sonic Forces.
The game is still slated to release this holiday in the US, although Japan now has a November 9th release date. In the meantime, we've gotten our first look at Tag Team gameplay, another rumor coming from Gamescom, and an OST preview of Metal Sonic's theme. The former also seems to include footage of a new level that we may not have seen yet. Some more Tag Team gameplay was done in a Famitsu stream overnight, so we've included that along with the official Sonic PR video uploads.
This post was originally written by the author for TSSZ News.