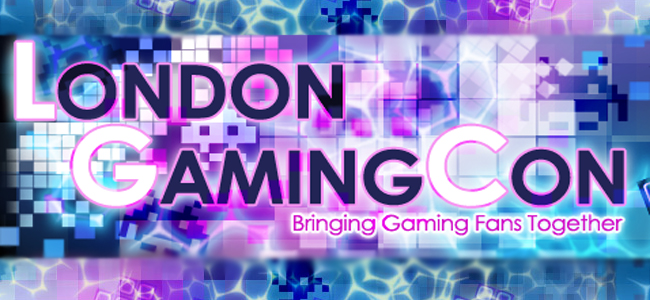 Summer Of Sonic Reloaded? Sonic Wrecks Teams Up With The London Gaming Con For Sonic Shennanagins
On the weekend of December 3rd and 4th Sonic Wrecks will be a very active part of the London Gaming Convention. Which promises to turn into an (almost) last hurrah for Sonic's 20th year – and is poised to have a Summer of Sonic-esque feel to it as ourselves and others from the Sonic Community are pencilled in to help out.
The event, which will include both Anime and Games and is open to those 18+ only, will feature a variety of showcase events, gaming tournaments and guests. These including Summer of Sonic performer (and former Community Spotlight interviewee) Zonic, internet personality and musician Brentalfloss, prolific video-game composer Tim Wright – better known as CoLD SToRAGE and Nintendisco will be keeping it old school as well.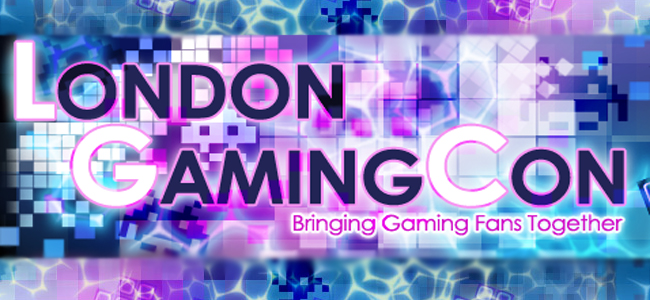 Sonic Wrecks will be in attendance (unless anything drastic happens, which given the year so far for me personally, I wouldn't rule out) to run several events on the Super-Sonic-Sunday including the Sonic Pub Quiz and Sonic Blindfolded event which will test users to see how successful they are at Green Hill Zone whilst sightless. We'll also be helping out with evening par-tay festivities.
As well as being a Sonic-theme day, the Sunday of London Gaming Con is a special-discount day! Provided you pay and register beforehand via http://www.londongamingcon.com/register.php then you will get the entire day from 11am through to midnight for just £6. That's 13 hours of gaming and Sonic-goodness!
Highlights will include –
– Sonic Blindfolded (All day)
– The Team Sonic v Mario Showdown! (Afternoon)
– Sonic v Mario Cosplay Contest! (Afternoon)
– Sonic Pub Quiz (Afternoon)
– Zonic Live-Singing (Afternoon)
– Sonic Evening Party with Sonic Stadium (7pm to 10pm)
– Club SEGA Party bought to you by RadioSEGA (10pm to midnight)
– Sonic Generations Speed-Run Contests (All day)
– Sonic 2 MD Speed-Run Contest (All day)
– Possible Sonic-Screenings (Fingers crossed!)
– More to come as we get it confirmed. Stay tuned!
Other non-Sonic events over Saturday and Sunday include:
Ultimate Gaming Championship
Over THIRTY game tournaments
DS/PSP Handheld Zone
Retro Zone
Anime Screenings
PC LAN Zone
Fighting Zone
DDR Tournament
Rock Band
Cosplay Masquerade
"Let's Play" Contest
Ultimate Gamers Quiz
Manga Workshops
Cosplay Workshops
Chiptunists
Buy VG Goodies
VG Karaoke
Youtube Celebs
and MUCH MUCH MORE!
Why not join us down there?