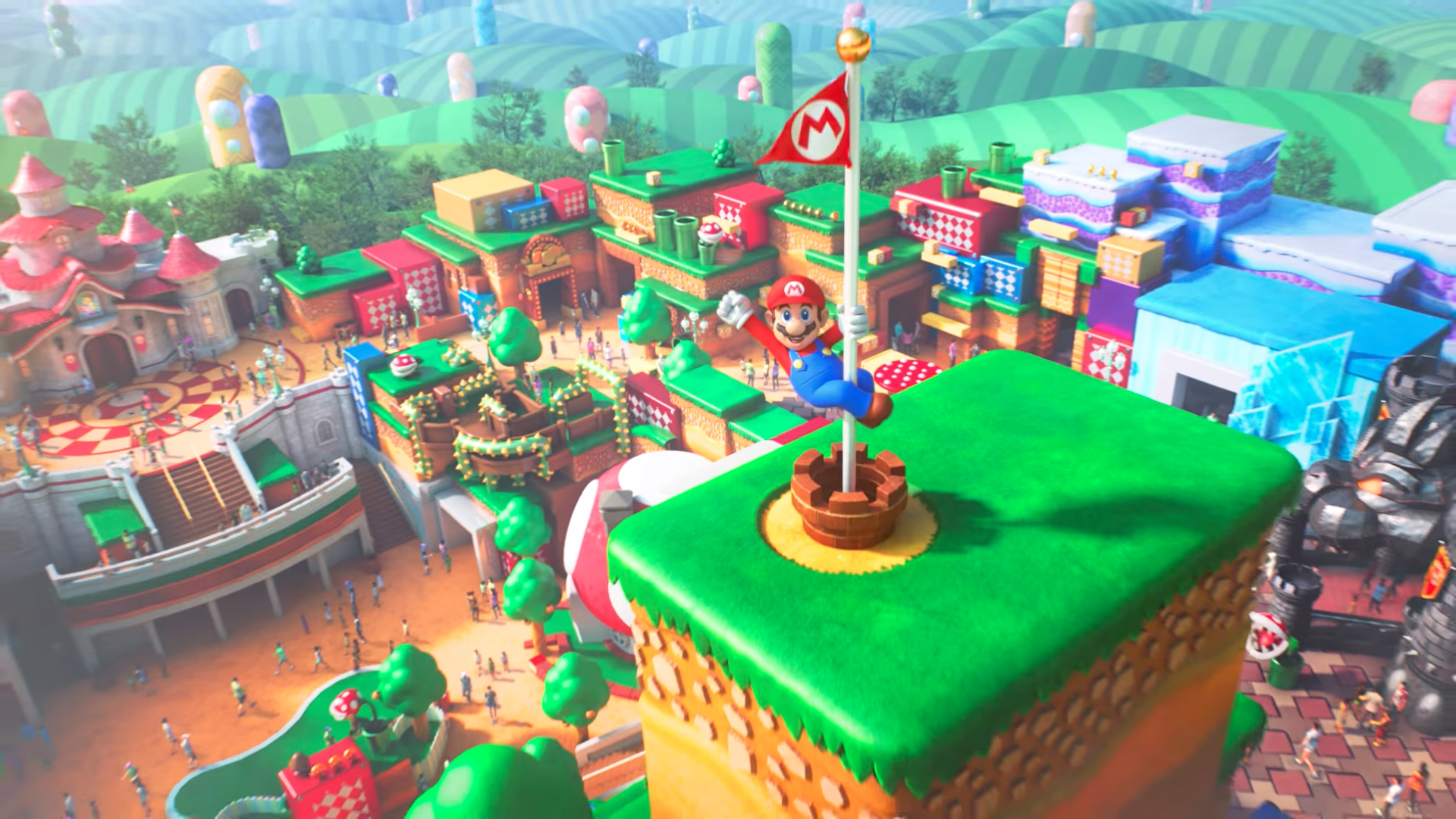 Super Nintendo World Is Opening At Universal Studios Japan On February 4th
Super Nintendo World, Nintendo's big amusement park attraction area, is finally on the verge of opening to the public. The area, which is found at Universal Studios Japan, had been previously slated to open earlier this year. Unfortunately, the coronavirus pandemic forced the opening to be delayed.
According to Bloomberg, Super Nintendo World will be opening to the public on February 4th, 2021, assuming that the pandemic doesn't force another delay. Super Nintendo World cost 60,000,000,000 yen ($578,000,000( to make, and attractions include a Mario Kart ride inside a recreation of Bowser's Castle and the ability to "collect virtual coins by wearing a dedicated wristband as visitors explore the area and interact with park features via a Switch console".